Merck Announces Significant Investment in the World's Largest Integrated Specialty Gases Facility
Investment of around €300 million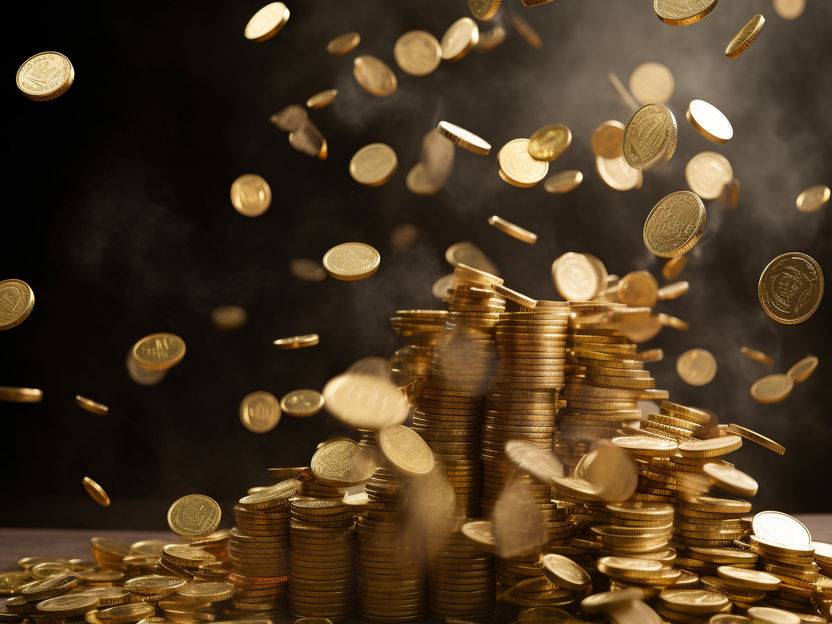 "Despite near-term cautions due to the industry's cyclical nature, the demand for semiconductor materials remains very promising long term," said Kai Beckmann, Member of the Executive Board of Merck and CEO Electronics. "Having domestic production capacity for critical electronics components has become a high priority for many economies. As the brains of modern electronics, semiconductors enable technology critical to economic growth and global competitiveness. Our expansion plans will support our customers' investments in the U.S. and boost our overall global footprint of manufacturing facilities around the globe."
The agreement includes incentive targets associated with at least 68 new jobs and significant potential investments that will enable the company to capture and grow its semiconductor materials business in North America and Europe and provide supplemental capacity to supply Asia.
Level Up program continues to deliver critical global capacity to fuel accelerated semiconductor growth
Driven by accelerated industry growth, Merck is delivering a remarkable track record of investment execution since the introduction of its Level Up growth program and the announcement of significantly more than € 3 billion in innovation and capacities in the U.S., Germany, and Asia by the end of 2025.
As part of this program, the company is significantly investing into R&D and manufacturing capacities in its Electronics U.S. sites, primarily in Arizona, California, Texas, and Pennsylvania. For instance, by the end of the first half of 2023, the company expects to start operations at its new factory in the greater Phoenix, Arizona area for the manufacture of equipment for its Delivery Systems & Services (DS&S) business. The new site will enable the company to further grow its gas and chemical delivery systems business and provide key supplemental capacity to the semiconductor ecosystem.
Last year, Merck successfully executed investments aimed at expanding its semiconductor materials production capacities in Asia. For example, the company opened a new DS&S facility in Kaohsiung, Taiwan, as well as its China Electronics Technology Center and a production facility for organic light-emitting diode (OLED) materials in Shanghai, China. Also in 2022, the company acquired the chemical business of the Korean company Mecaro. Earlier this year, Merck broke ground in a second facility in Kaohsiung, Taiwan, that will produce specialty gases and semiconductor materials for thin film and structuring applications as of 2025.
Other news from the department business & finance
More news from our other portals