These are the overall winners of the ACHEMA Start-Up Award
Just like the Oscar Awards ceremony: up to the last minute, none of the nine finalists had any idea who would receive the trophy and take home the 10,000 euros prize money. Right up until the Opening Session of ACHEMA the names of the winners were kept strictly under wraps:
In the Energy category, Volterion's concept of a new storage technology for private homes was the outright winner. Volterion produces and markets small-scale vanadium redox flow batteries (2 kW - 10 kWh) for decentralized storage of renewable energy sources (solar) for use in private homes. Dr. Michael Brandkamp, Executive Director of High-Tech Gründerfonds, was particularly impressed by the advanced stage of development and high market relevance of the technology.
With Flavor-on-Demand, 4GENE was unrivalled in the Industrial Biotechnology section. 4GENE develops, produces and markets natural, biotechnologically engineered, activatable aroma glycosides. Hans-Peter Ilgner, member of the Executive Board of Business Angels FrankfurtRheinMain, underscored the creativity of the approach from which consumers may well soon reap the benefit.
Ionera, winner in the Measuring Technology/Analytics category, has developed a nanopore-supported platform technology enabling single-molecule through to DNA analysis. Prof. Dr. Rainer Diercks, Chairman of DECHEMA e.V., highlighted the tremendous diversity and potential of this method.
The winning teams together with the finalists of all three categories will be on hand to provide information about their concepts throughout the ACHEMA week at the ACHEMA Start-Up Award stand in Hall 9.2.
The ACHEMA Start-Up Award is conferred in recognition of outstanding ideas of young companies in the fields of chemistry, process engineering and biotechnology. The aim is to support these companies in opening up a new business area and thus to respond to the pressing challenges of the future. A prerequisite for participation is that natural persons should be named as the potential founders and the start-up should be based in Germany.
The ACHEMA Start-Up Award is jointly offered by DECHEMA Gesellschaft für Chemische Technik und Biotechnologie e.V., DECHEMA Ausstellungs-GmbH, Business Angels FrankfurtRheinMain e.V., and High-Tech Gründerfonds. The following institutions support the contest: Verband der chemischen Industrie e.V., Verein deutscher Ingenieure e.V., Arbeitsgemeinschaft industrieller Forschungsvereinigungen, and Gesellschaft Deutscher Chemiker. Sponsors include ALTANA and Air Liquide.
Other news from the department business & finance
More news from our other portals
See the theme worlds for related content
Retrospective ACHEMA 2022
Here you will find everything about suppliers and products around the world's leading trade fair for process industries
15+ products
40+ companies
10+ brochures
View topic world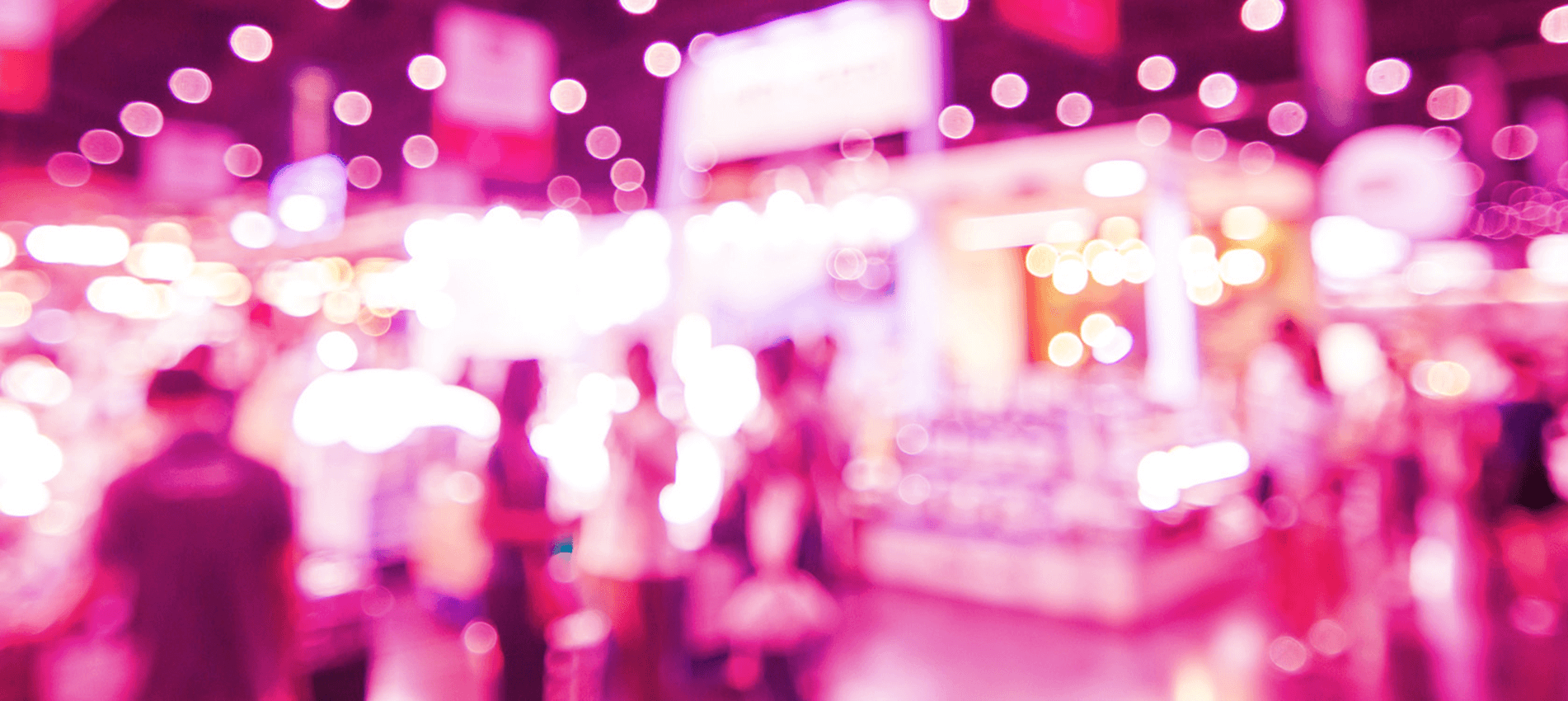 Retrospective ACHEMA 2022
Here you will find everything about suppliers and products around the world's leading trade fair for process industries
15+ products
40+ companies
10+ brochures