Verified
X-ray fluorescence spectrometers: Röntgenfluoreszenzanalyse-Gerät Vanta
Handheld X-Ray Fluorescence (XRF) Analysis in Laboratory Quality
Rugged. Revolutionary. Productive.
Exceptional durability under extreme condition
fast return on investment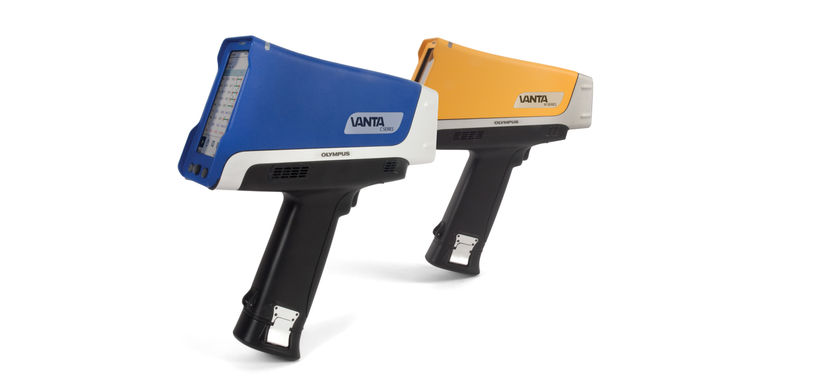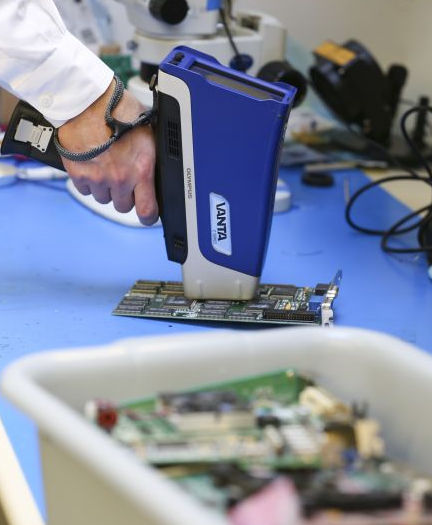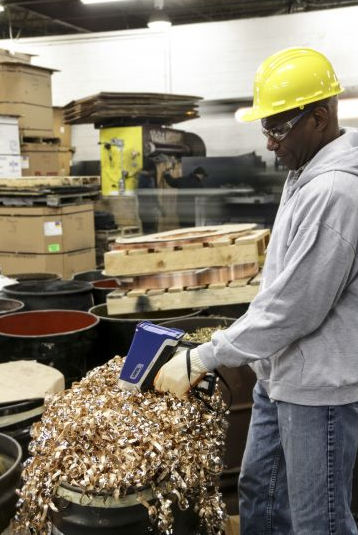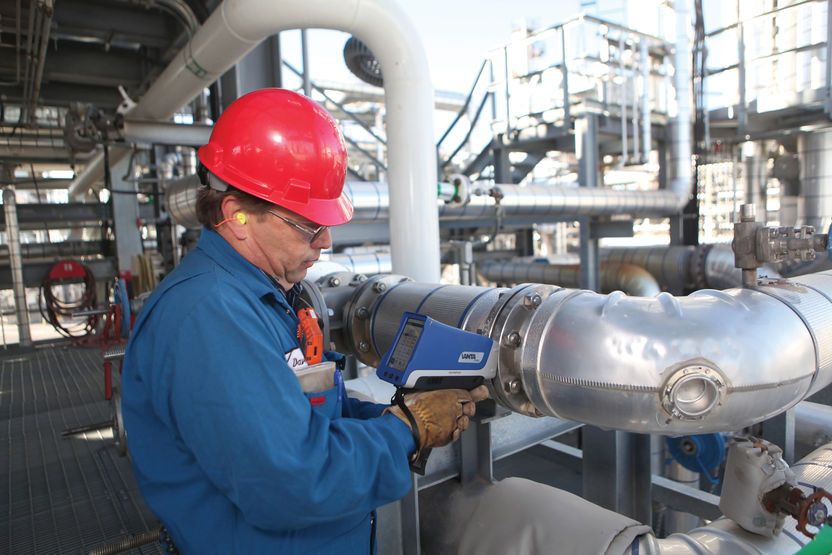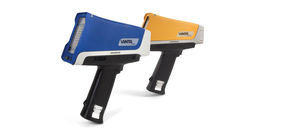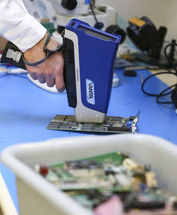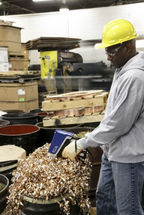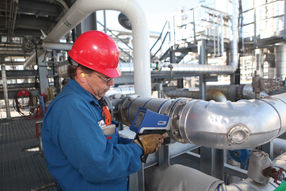 Analyze chemical compositions and identify alloys with this compact
X-ray gun
The handheld Vanta X-ray fluorescence spectrometers let you analyze chemical compositions and identify alloys wherever you must. The compact X-ray fluorescence analyzers weigh only 1.7 kg and contain everything you need for X-ray fluorescence (XRF) analysis in lab quality.
Typical applications are: 
Positive material identification (PMI)  
Quality control/assurance in manufacturing 
Incoming goods inspection 
Testing for prohibited substances according to RoHS, REACH, toy safety directive 
Mining exploration, drilling core analysis 
Soil analysis for harmful metals 
Scrap metal sorting 
Easy handling
The user interface is easily configured to suit your needs and to navigate through the device settings quickly. Even inexperienced users can perform meaningful X-ray fluorescence analyses after only a short time of getting acquainted.
If you need to wear gloves at work, you will like the ergonomic buttons and the industrial-grade joystick. This allows you to navigate sensitively through the device's menu while avoiding contact with hazardous substances.
The capacitive LCD touch screen with its high-contrast display will amaze you. Even in bright sunlight you can read the menu items and results clearly. 
The Vanta comes with a library containing the data of 700 alloys. Immediately after a measurement, the software determines the sampled alloy. There's no need for time-consuming manual matching – you'll get the result within a few seconds.
Measurement results in lab quality
The Vanta's extremely low-noise electronics can process significantly more data from the X-ray radiation than conventional X-ray guns. This gives you accurate, reproducible measurement results in less time and allows you to have confidence in your results, from your first to your last measurement.
Low operating costs - ready for use when you are
Extreme operating environments are not an issue for the Vanta X-ray fluorescence measurement devices. The analyzers are dust and water resistant according to IP65 and rated to pass drop tests from a height of 1.2 meters. Even sharp-edged surfaces can be analyzed because the Vanta's detector is protected against damage.
The Vanta is so rugged it'll save time and money while you use your X-ray fluorescence spectrometer day in, day out.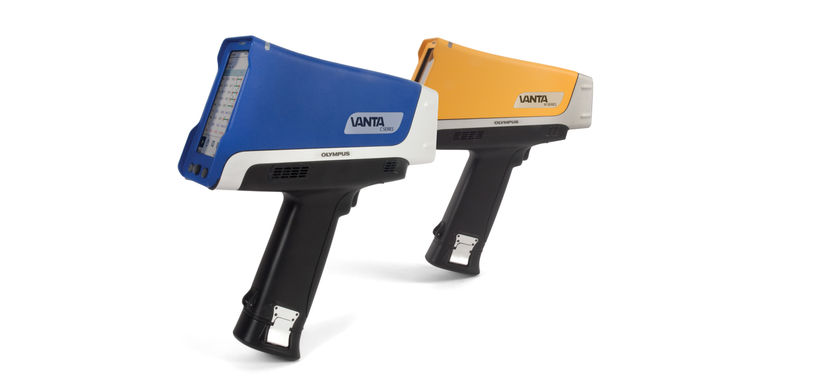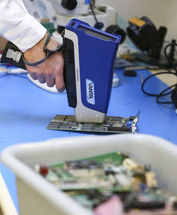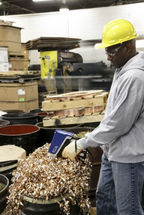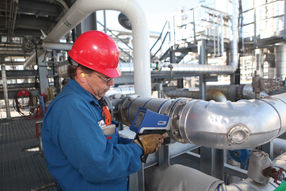 Product classification
Applications
Product categories
Request product information now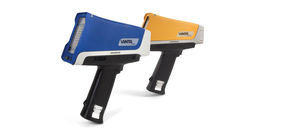 X-ray fluorescence spectrometers: Röntgenfluoreszenzanalyse-Gerät Vanta
Handheld X-Ray Fluorescence (XRF) Analysis in Laboratory Quality