Verified
Density meters: DMA M-Dichtemessgeräte
Modular Density Meters for QC: Measure up to 8 Parameters at the Push of a Button
Unmatched modularity: expandable with modules for up to 8 measurement parameters simultaneously
Twice as effective viscosity correction as any other density meter
Incorrect measurements avoided from the outset, thanks to real-time detection of bubbles and particles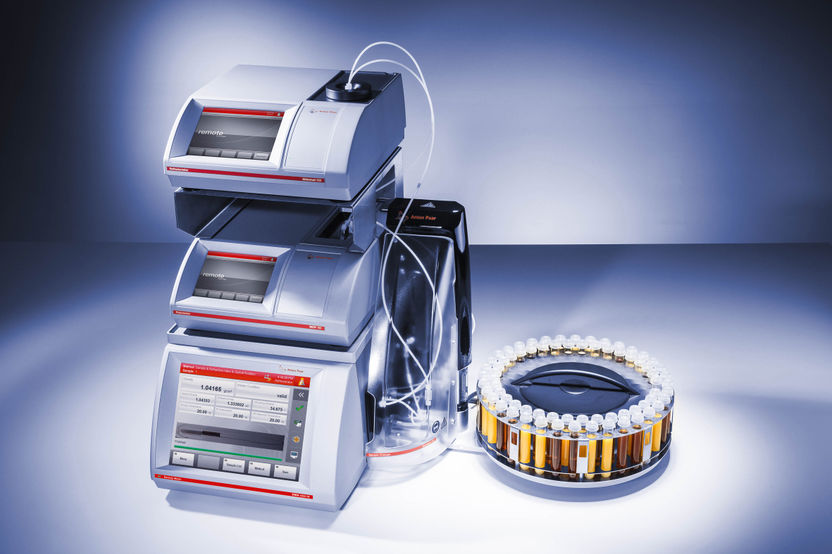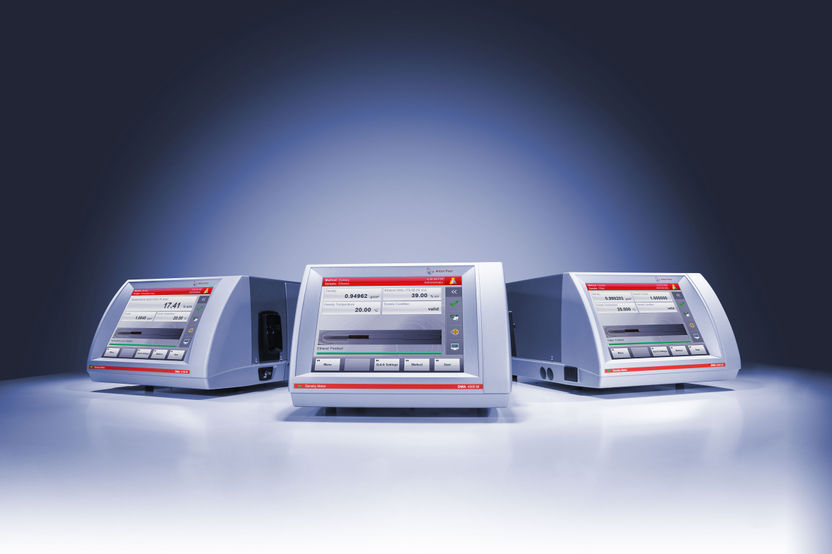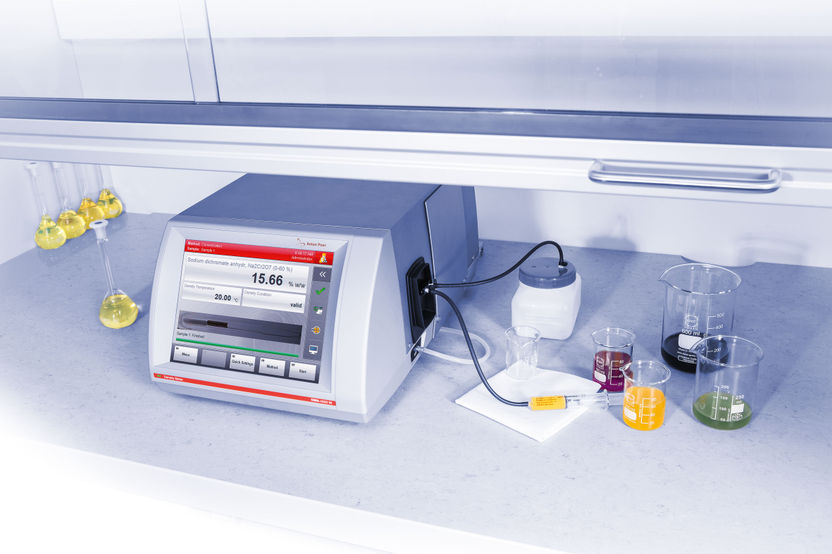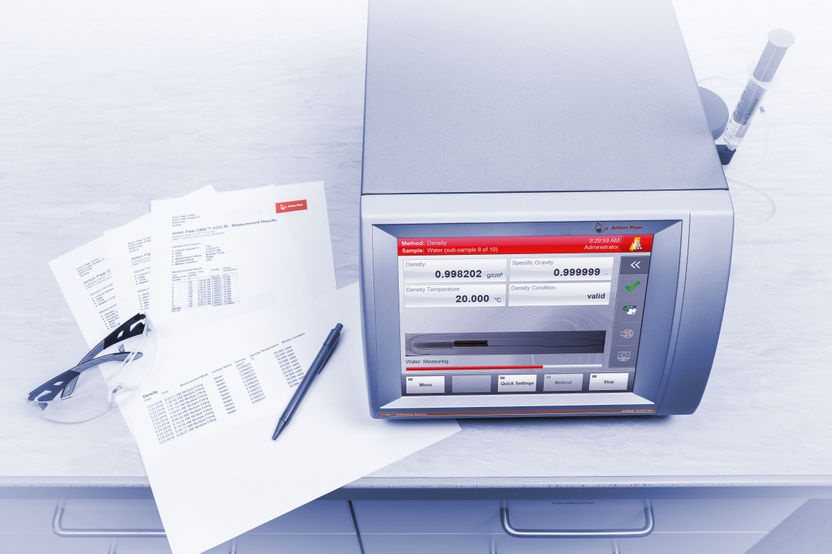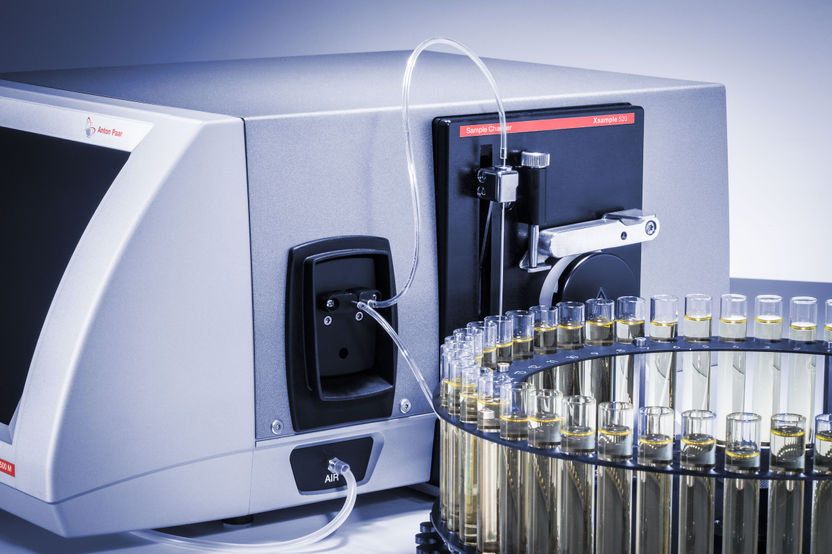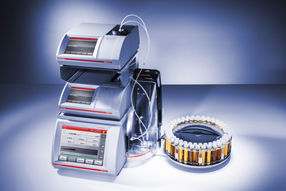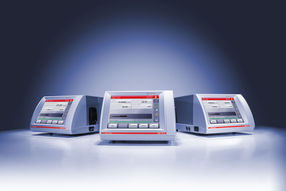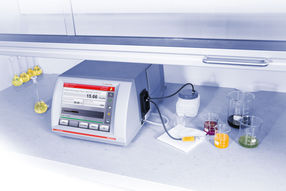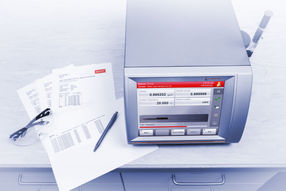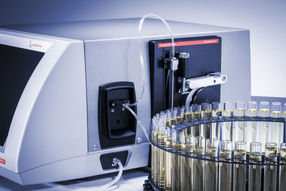 Space-saving systems for high-end density measurements and up to six-digit results
Anton Paar's DMA M density meters give you six-digit accuracy, the highest precision on the market, and unprecedented modularity. Expand your density meter to how you need it with modules for viscosity, optical rotation or refractive index, turbidity, pH or sound velocity, CO2, O2, color or alcohol content. This lets you measure up to 8 parameters with just a single click. Of course it is also possible to automate analyses thanks to the heatable plug & play sample changer.
The patented Pulsed Excitation Method corrects viscosity twice as effectively as any other density meter and therefore delivers the most stable density results.
 The patented FillingCheck feature displays filling errors such as bubbles and particles in real time immediately after filling, not when the measurement is over. For you this means that you will never again conduct incorrect measurements, the results of which you will subsequently have to discard. This is particularly useful for non-transparent samples where visual inspection of the measuring cell via the integrated camera is not possible.
 Want to know more? Please contact us.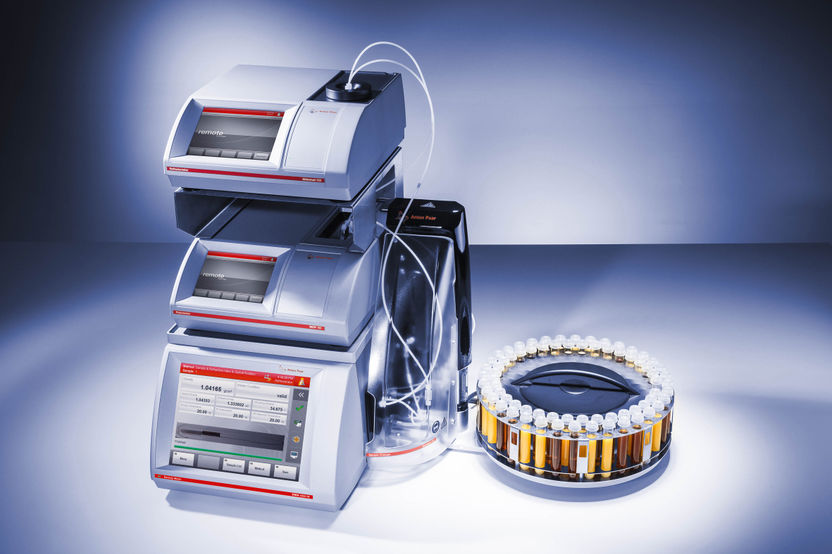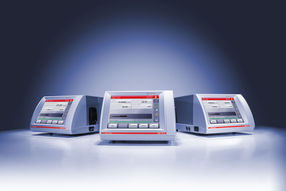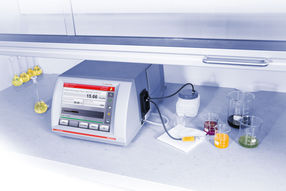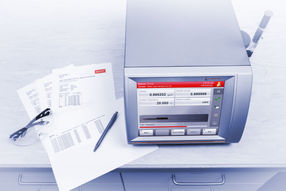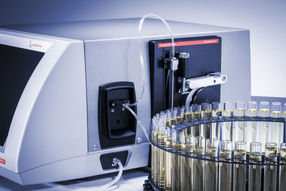 Product classification
Applications
alcohol content measurement
oxygen content measurement
refractive index measurement
Product categories
Target Industries
Request product information now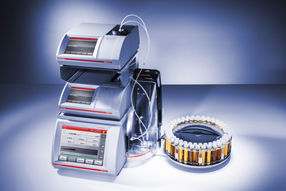 Density meters: DMA M-Dichtemessgeräte
Modular Density Meters for QC: Measure up to 8 Parameters at the Push of a Button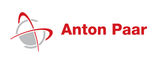 All about Anton Paar
Find 6 more density meters on chemeurope.com