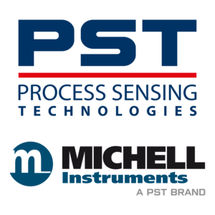 Process Sensing Technologies PST

Verified
Gas analyzers: XTP601 Oxygen Analyzer / XTC601 Binary Gas Analyzer
High performance oxygen and binary gas analyzers with SIL 2 and ATEX, IECEx, cCSAus, TC TR
Process Sensing Technologies PST GmbH
Both analyzers meet the requirements for SIL 2 in accordance with IEC 61508.
Reliable measurement of hydrogen concentration in methane, biogas and natural gas with the XTC601.
Compact and rugged design - suitable for use in hazardous areas.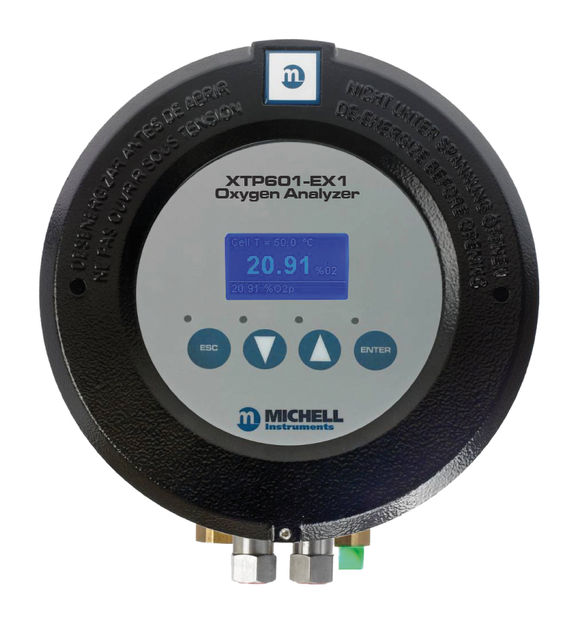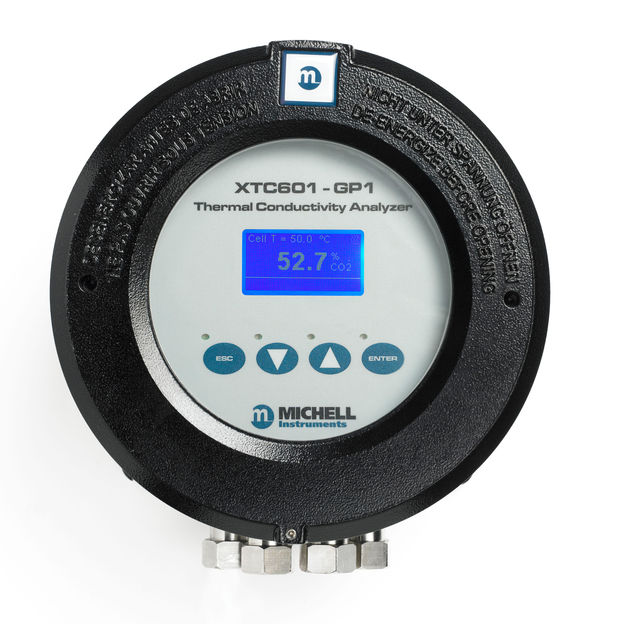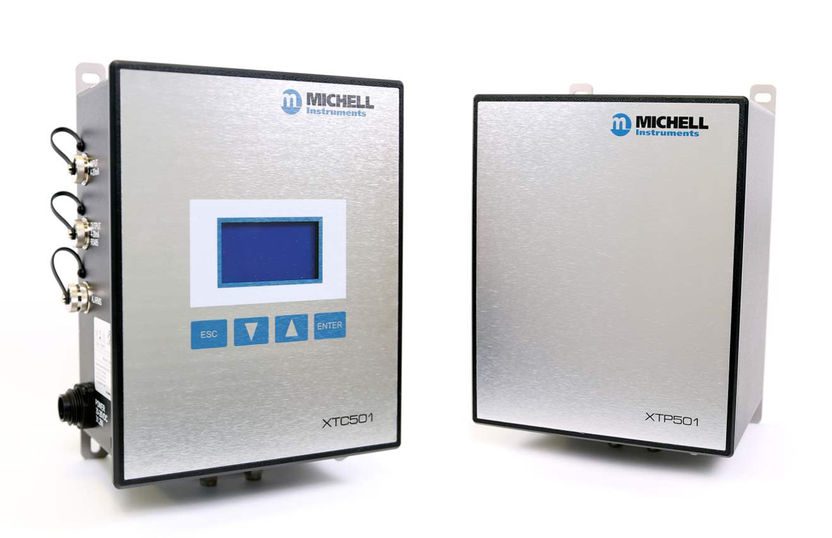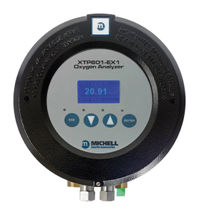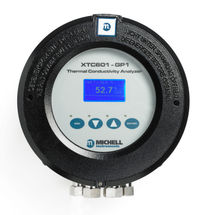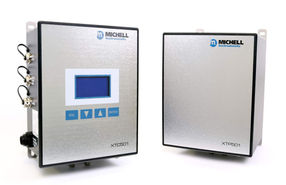 Binary gas and oxygen analyzers for safe and hazardous areas
The XTP601 oxygen analyzer and the XTC601 binary gas analyzer are powerful measuring instruments in a compact and robust industrial housing. They are approved for use in hazardous areas and meet the requirements for SIL 2. A touch-screen display ensures easy operation and allows straightforward calibration directly in the field.

The XTP601 is based on a thermo-paramagnetic oxygen sensor with an excellent accuracy of < 1% FS. The oxygen analyzer is suitable for a variety of applications requiring accurate measurement in hydrogen, nitrogen, air or CO2. A variety of other background gases are possible. Main applications are in inerting processes and for monitoring the LEL (Low Explosion Limit).

In contrast, the XTC601 uses a thermal conductivity sensor (TCD) to reliably measure the concentration of a gas in a background gas and can be calibrated for different gas combinations. It is therefore also ideally suited for reliable measurement of hydrogen in methane, biogas and natural gas. Other measurable gases are CO2, argon, helium.

With the XTP501 and XTC501 analyzers Michell Instruments offers equally powerful and cost effective alternatives for safe area applications.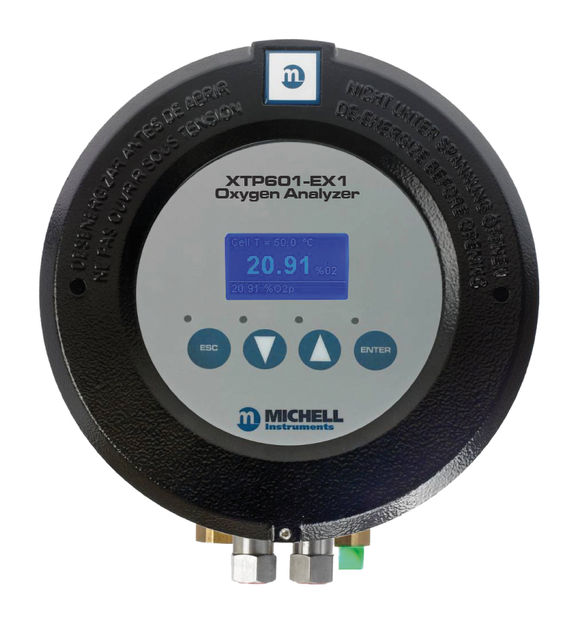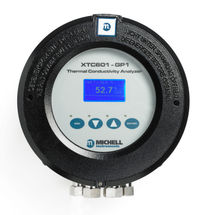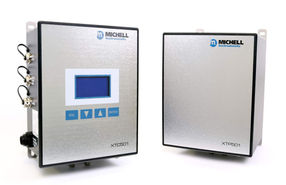 Product classification
Applications
Product categories
thermal conductivity sensors
Target Industries
Request product information now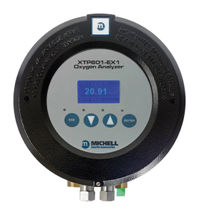 Gas analyzers: XTP601 Oxygen Analyzer / XTC601 Binary Gas Analyzer
High performance oxygen and binary gas analyzers with SIL 2 and ATEX, IECEx, cCSAus, TC TR

All about Process Sensing Technologies PST
Find 5 more gas analyzers on chemeurope.com