Verified
High pressure reactors: HiClave High pressure stirred autoclaves
Discover one of the most versatile high-pressure stirred-tank systems on the market
Modular design – Flexibly adapt the system to your needs
Wide range of applications – From -200 to +400 °C and 0 to 400 bar, next to no limits to what you can do
Convenient handling – Effortlessly seal gas-tight, thanks to screwless cap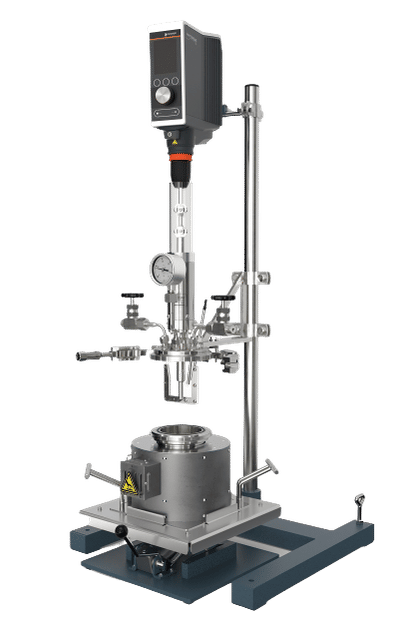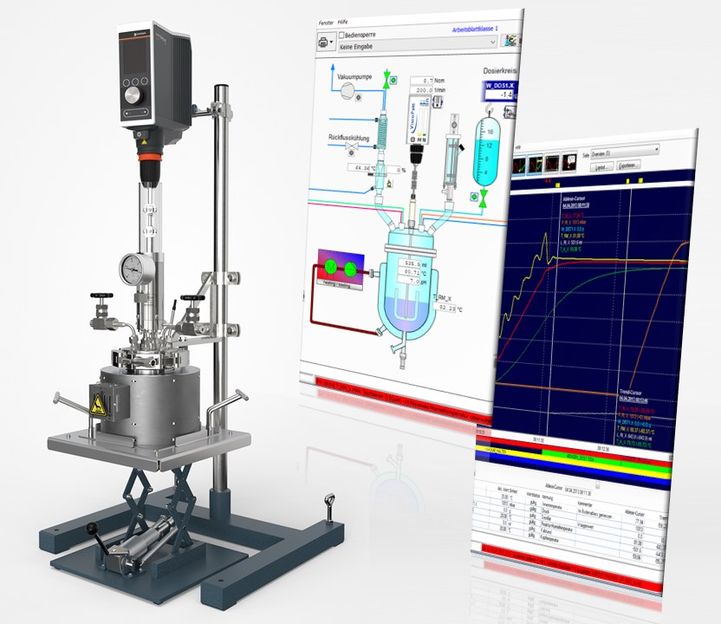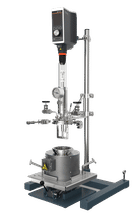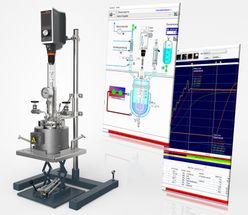 Stay on the safe side when you are synthesizing and hydrating
In chemical process development, you need a reactor system that adapts to your needs, not the other way around.
Thanks to its open and modular design, the HiClave stirred-tank system can be fully adapted to your process – from the stirring geometry to probes and actuators.
For the reactor you can choose between different stainless steel grades and nickel alloys, such as Hastelloy, and an optional PTFE/PFA or tantalum coating is available.
All this lets you benefit from maximum product and user protection. In combination with the optional hydration module, carry out the entire hydration process fully automatically.
Various parameters, such as pressure or gas consumption, can be set as stop criteria to keep your laboratory personnel on the safe side.
The clever design lets you fit up to 7 connections for media or sensors directly on the surface of the cap, which helps to keep order and simplifies handling.
Discover the HiClave solution that suits your process – Made in Germany.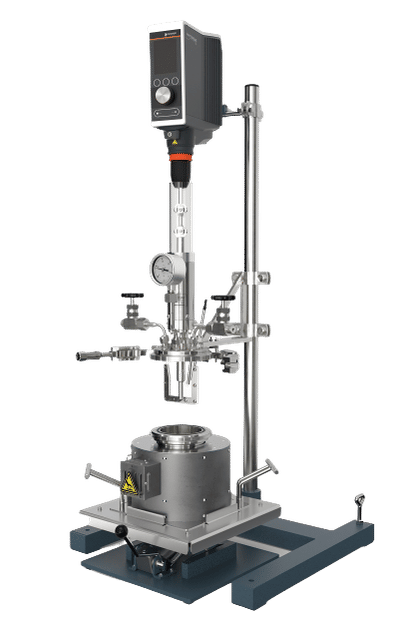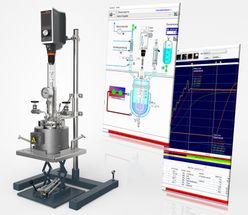 Product classification
Applications
Product categories
Target Industries
Request product information now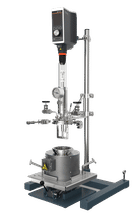 High pressure reactors: HiClave High pressure stirred autoclaves
Discover one of the most versatile high-pressure stirred-tank systems on the market

All about JUCHHEIM Laborgeräte