Verified
Elemental analyzers: multi EA 5100
Your Entire C/N/S/X Lab in One Device
C/N/S/X analysis without system change
Highest sensitivity
Maximum operation safety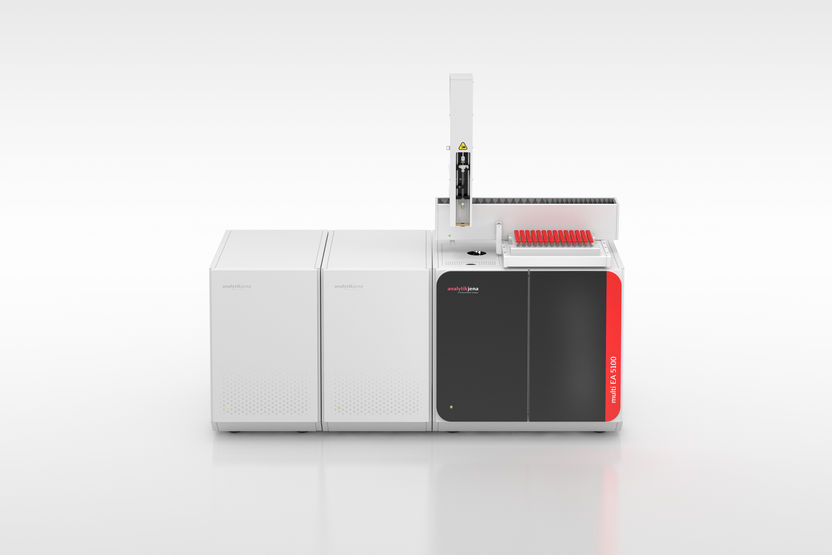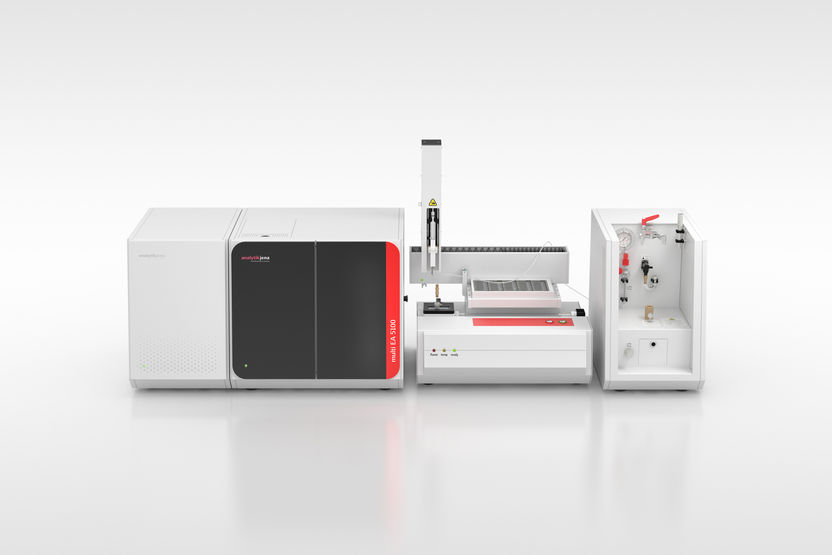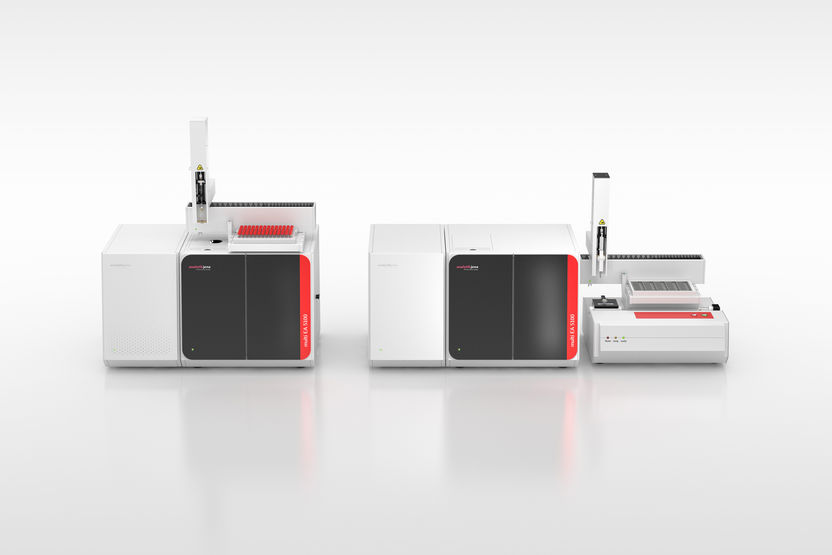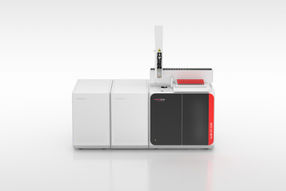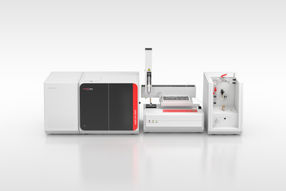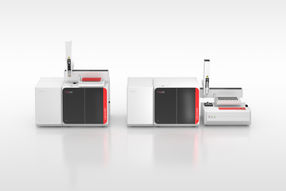 New multi EA 5100 simplifies elemental analysis
The multi EA 5100 series by Analytik Jena offers elemental analysis for demanding applications. Choose the universal talent for determining C, N, S, and Cl and parameters such as TOC, AOX or EOX in one instrument.
multi EA 5100: Multi-Element Analysis C, N, S, Cl, and TOC/AOX/TOX in One Device
The multi EA series by Analytik Jena combines automation and reliability in unmatched quality thanks to patented innovative solutions. It is a system created to cope with the most diverse sample matrices. It is versatile, reliable, easy to operate, and capable of so much more than just elemental analysis. C, N, S, and Cl from solid, liquid, paste-like, and gaseous samples are only a small part of what it can do. TOC, EOX, and AOX/TOX analyses are further areas of application easily covered by the multi EA 5100. This makes it a universal talent to be used in various fields such as petrochemistry, environmental analysis, pharmacy, the chemical industry, and materials testing.
multi EA 5100 — C, N, S, X in ONE Analysis Cycle
Sensitive: HiPerSens Detection
Unique: Double furnace technology
Innovative: Flame sensor technique
Safe: Auto-protection
Intuitive: Self Check System
Multi applicable: Multi-matrix autosampler
Specifications
Type: elemental analyzers
Elements: carbon, nitrogen, sulfur, chlorine
Oven temperature (°C): N/A
Application field: Chemistry, Plastics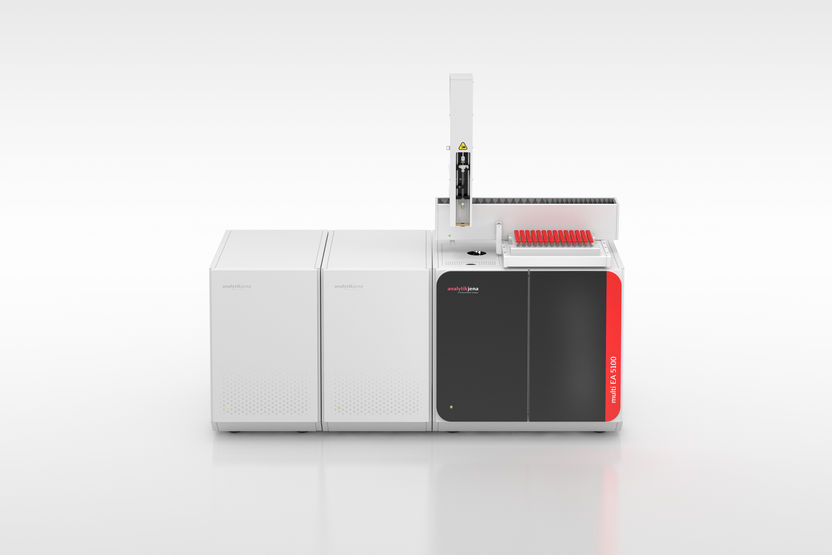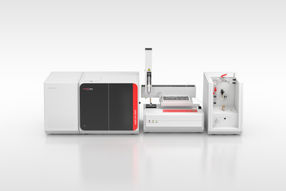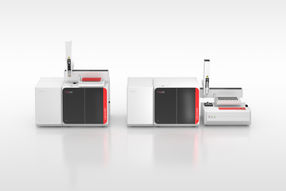 Product classification
Applications
Product categories
Target Industries
Request product information now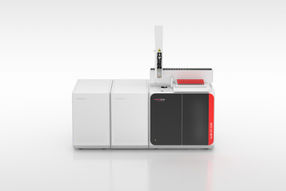 Elemental analyzers: multi EA 5100
Your Entire C/N/S/X Lab in One Device

All about Analytik Jena
Find 7 more elemental analyzers on chemeurope.com