ALTANA Division ACTEGA Inaugurates New Integrated Site in Brazil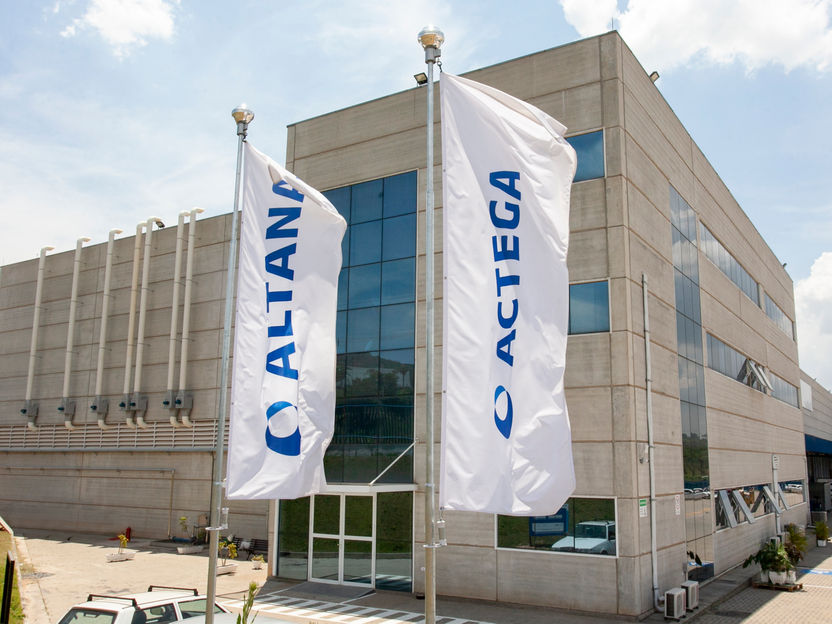 "South America is a very high-growth region for the packaging sector. With our investment in the new Brazilian site in the heart of the South American continent, we want to further promote and expand ACTEGA's development for the benefit of our employees and customers", says ACTEGA Division President Thorsten Kröller.
In a further step, ACTEGA's third Brazilian location in Santana de Parnaíba will also be transferred to the new integrated location by 2021 in order to be able to manage business in the South American market from a central location in the future in an even more targeted and customer-focused manner. In the medium term, the new location will thus combine the technology and application know-how of 180 employees from 21 departments on a total area of 12,000 square meters. A new state of the art 500 square meter research laboratory is also integrated, so that research, development and production can go hand in hand on site.
With the investment in the new integrated site, ACTEGA intends to further establish itself as a technology pioneer in the South American market. To this end, the new location has explicitly invested in new high-performance dispersion units for printing ink production and corresponding equipment for the production of water-based and UV coatings.
Other news from the department business & finance
More news from our other portals