Evonik more confident about full year after a strong first quarter
Free cash flow almost triples to €312 million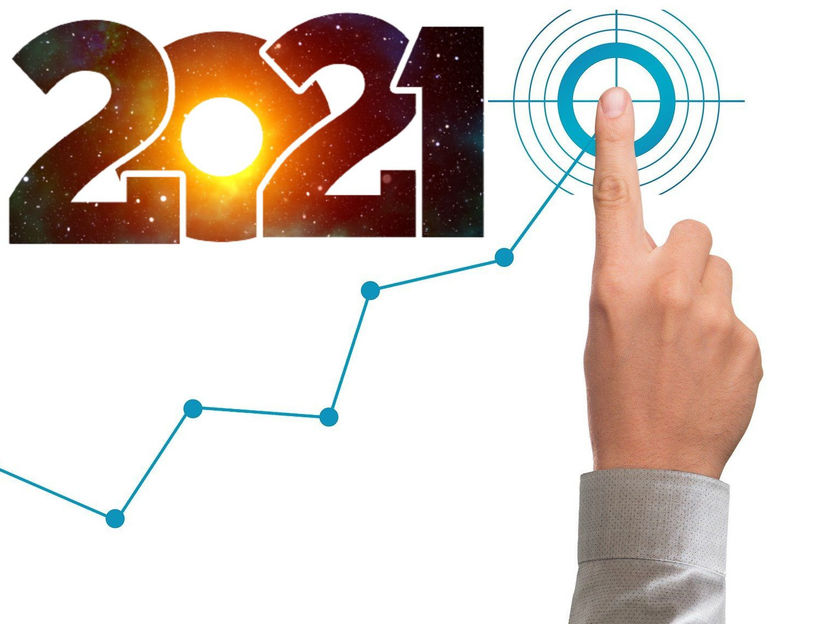 "A really good start has made us more optimistic for the year as a whole," said Christian Kullmann, chairman of the board of management. "As well as increasing earnings from last year, we even beat the pre-pandemic earnings from 2019. Our growth strategy is working."
For 2021, Evonik now expects adjusted earnings before interest, taxes, depreciation and amortization (adjusted EBITDA) of between €2.1 billion and €2.3 billion. Previously the bottom end of the forecast range was €2.0 billion. The outlook for sales remains at €12 billion to €14 billion for the year. In 2020 Evonik posted adjusted EBITDA of €1.91 billion and sales of €12.2 billion.
In the first quarter adjusted EBITDA gained 15 percent to €588 million compared with the same quarter in 2020. Compared with the first quarter of 2019 the gain was 9 percent.
Sales rose 4 percent to €3.36 billion in the first three months compared with the first quarter in the previous year. Adjusted net income increased 32 percent to €239 million.
Free cash flow almost tripled in the quarter to €312 million, boosted by the improved business performance, strict management of net working capital and lower tax payments. Free cash flow was also higher than the pre-pandemic level of €159 million in the first quarter of 2019.
"We posted the strongest first-quarter free cash flow since our stock market listing in 2013," said Ute Wolf, chief financial officer. "Our clear focus on growth in free cash flow is paying off."
Development of the divisions
Specialty Additives: The division's sales rose 6 percent to €907 million in the first quarter. Additives for the coatings industry were in much greater demand in all regions with sales in this area growing considerably. An increase in demand for durable goods boosted sales of additives for polyurethane foams for products such as mattresses or refrigerators. Demand for additives for the construction industry remained robust. Renewable energy products saw significantly more demand, especially in Asia. Adjusted EBITDA increased by 14 percent to €273 million.
Nutrition & Care: Sales at Nutrition & Care rose 4 percent to €780 million in the first quarter. Sales of essential amino acids remained stable. Products for the health and care sector benefited from good demand. In particular, active ingredients for cosmetic applications showed a continued positive development. Adjusted EBITDA improved by 21 percent to €143 million thanks to higher selling prices and active cost management.
Smart Materials: The division's sales improved by 6 percent to €909 million in the first quarter. In the area of inorganic products, the tire silica business benefited from a global economic upturn. Demand for products from the hygiene and care sectors as well as for environmental applications remained robust. The catalyst business benefited from the inclusion of Porocel, which was acquired in November 2020. High-performance polymers saw good demand from the automotive industry. Sales of polyamide 12 powder also increased. Adjusted EBITDA rose 4 percent to €173 million at the division.
Performance Materials: The division's sales fell by 1 percent to €580 million in the first quarter. Sales of C4 products rose as demand increased and selling prices climbed. The business development of the superabsorbents was affected by lower production output as a result of severe weather. Adjusted EBITDA rose from €18 million to €42 million.
Other news from the department business & finance
More news from our other portals