Glowing nanocrystals
BAM develops measurement methods for luminescent materials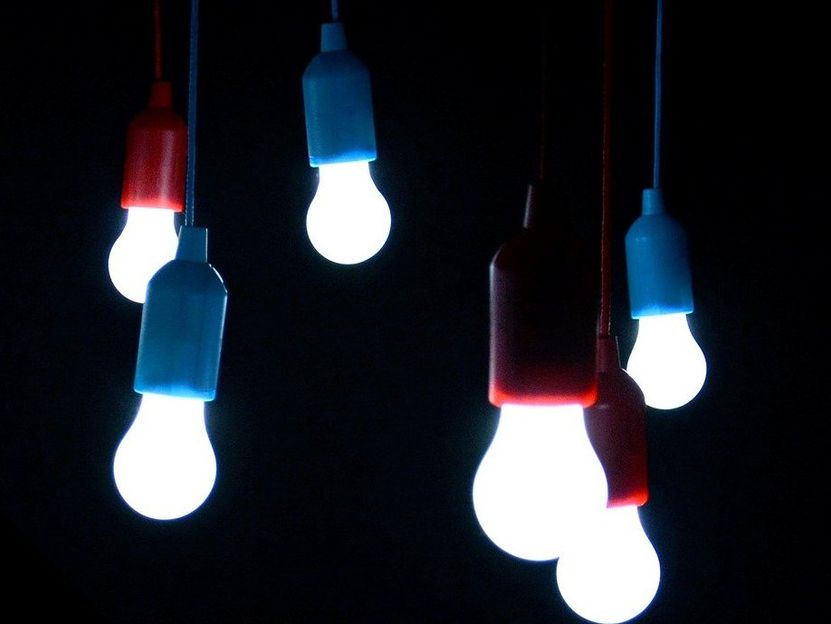 Luminous, i.e. luminescent, materials are now finding an increasing number of applications: They are used in medical technology in diagnostic procedures, in photovoltaics, in security codes on banknotes, in the displays of LED or OLED televisions, smartphones or e-book readers and in lighting technology.
The trend here is from particles in the micrometer range to those in the nano size, which have particularly advantageous scattering properties and achieve a high light yield.
The decisive factor for all applications of these materials is the efficiency of their photoluminescence, in short: their luminosity. A direct measure of this is the number of light quanta or photons that the particles emit compared to those that they absorb. This is also referred to as the quantum yield.
This key parameter determines the brightness of substances. It is thus a decisive indicator for companies that manufacture or use the materials in order to be able to evaluate and compare the quality, performance and suitability of different luminous particles.
However, to date there is only one international standard for determining the quantum yield, which depends on many external factors such as temperature or the surrounding medium. This only covers samples that are comparatively easy to measure. More complicated measurements on scattering particles are not covered. However, it is precisely these materials that are increasingly relevant for industrial applications.
This poses increasing problems for companies that manufacture luminous functional materials such as typical phosphors and so-called converter materials or use them in the field of lighting and display technology. They in particular need reliable methods for determining the quantum yield for quality and product control. Developing these methods themselves would be too much for even large companies.
The Federal Institute for Materials Research and Testing (BAM), whose mandate includes the promotion of German industry, has been researching luminescent materials for many years, developing reference methods and materials in the field and providing reference data. BAM is now starting a joint project which is intended to quickly bring scientific findings into standardisation and thus into application. The project is financed by the Federal Ministry of Economics within the framework of the funding programme "Knowledge and Technology Transfer through Patents and Standards".
In cooperation with Schott AG, which has been producing optical materials for more than 100 years, BAM will develop reliable methods for determining the quantum yield of luminescent particles. Initially, substances of particular economic interest were selected for this purpose: Novel converter materials which, for example, in the interaction of blue laser and LED light, give car headlights a very high light yield as well as a pleasant optical perception at the same time. These materials are in high demand in the industry for many different applications.
Schott AG will provide luminescent materials directly from the application and, together with BAM, develop measurement procedures suitable for industrial process control. These measurement procedures are to be standardizable so that they can be transferred to international standardization in the near future.
"With this joint project we want to close an important gap in order to strengthen the market position of German companies in this field in the medium term," says Ute Resch-Genger from BAM, who is leading the project.
Note: This article has been translated using a computer system without human intervention. LUMITOS offers these automatic translations to present a wider range of current news. Since this article has been translated with automatic translation, it is possible that it contains errors in vocabulary, syntax or grammar. The original article in German can be found here.
Other news from the department science
More news from our other portals