Waters Corporation Appoints Richard Fearon to Board of Directors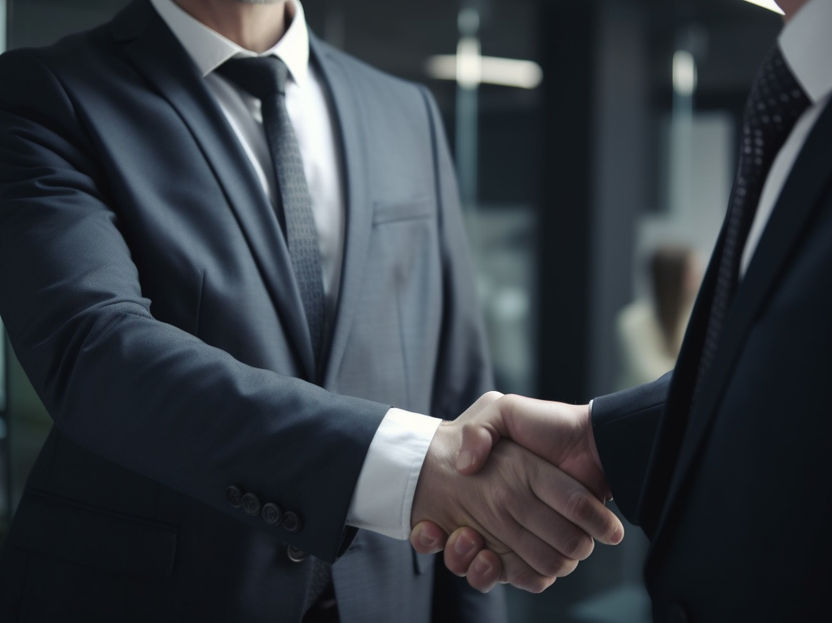 "Rick's expertise is at the intersection of financial excellence, strategic development and transformation, which are the key pillars of Waters' growth plan. We are confident that Rick's unique skillset will complement our Board well and we look forward to benefiting from his insights as we continue to drive value for shareholders," said Dr. Flemming Ornskov, Chairman of the Board.
Dr. Udit Batra, CEO and President, Waters Corporation, said, "As we execute the next phase of our strategy to accelerate value creation and generate faster growth, Rick's deep financial and operational leadership across global organizations will help enhance Waters' competitive position. I look forward to welcoming Rick to the Waters team at this exciting time for the Company."
"Waters has successfully transformed its business and demonstrated consistent commercial momentum and growth across the portfolio. I am eager to join the Board and contribute to the important efforts underway," said Mr. Fearon.
As previously disclosed, Edward Conard, a director since 1994, will retire from the Waters Board at the Company's 2023 Annual Meeting. Following the Meeting, the Board will be comprised of nine members, three of whom have been appointed in the last year.
Dr. Ornskov concluded, "On behalf of the entire Board, I want to extend my appreciation to Ed for his longstanding leadership and commitment to Waters. Ed has been part of the Waters story since the Company's IPO and his extensive financial, accounting and business insights have been integral to our evolution and Waters' position today as a global leader."
Dr. Batra added, "Ed has contributed to the success of Waters for close to 30 years. Under his guidance, shareholders have seen the Waters stock increase 80-fold, delivering an annual return of approximately 18%. I have also personally benefited from his deep economic insights, incisive analytical approach and most of all from his mentorship and camaraderie in the last two and a half years."
Mr. Fearon previously served as Vice Chairman and Chief Financial and Planning Officer of Eaton Corporation. Prior to joining Eaton in 2002, Mr. Fearon served in senior corporate and strategic planning roles at several large, diversified companies, including the Transamerica Corporation, NatSteel and the Walt Disney Company. Mr. Fearon received an A.B. in Economics from Stanford University, an M.B.A. from Harvard Business School and a J.D. from Harvard Law School.
Other news from the department people
More news from our other portals