The new chairman of VNCI is Werner Fuhrmann
04-Jun-2010
-
Netherlands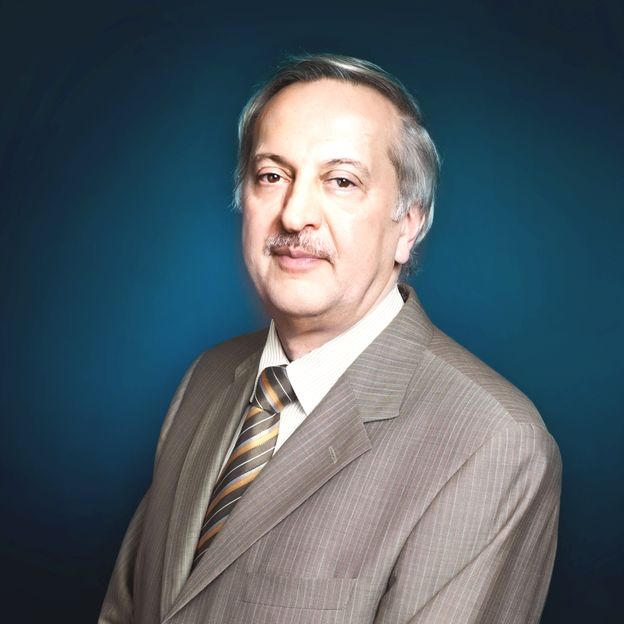 Following his economic studies at the University of Mainz (Germany) Fuhrmann took up employment in 1979 with the accountant service of the then Akzo in the German Wuppertal. He then went on to fulfill various functions in the financial services section of the fibres division in both Germany and in the United States. In 1991, he was appointed Financial Director of the Salt & Basic Chemicals division, and in 1993 Financial Director of the then newly formed AkzoNobel Chemicals Group.
In 2000, Fuhrmann was given general management responsibilities for AkzoNobel's worldwide activities in the field of Chelates & Sulphur products. He was appointed general manager of AkzoNobel's Industrial Chemicals business unit in April 2005. This business unit, which has its headquarters in Amersfoort, is active in the fields of energy, salt, Chlor-Alkali and derivative products. In addition to this he is responsible within AkzoNobel for country-specific business in the Netherlands.
Fuhrmann is furthermore a member of the management committee of Euro Chlor and a member of the board of Cefic, the European Chemical Industry Council.
Other news from the department people
More news from our other portals