Covestro plans for succession of CEO
Changes at the top of Covestro's Board of Management by end of Q3 2018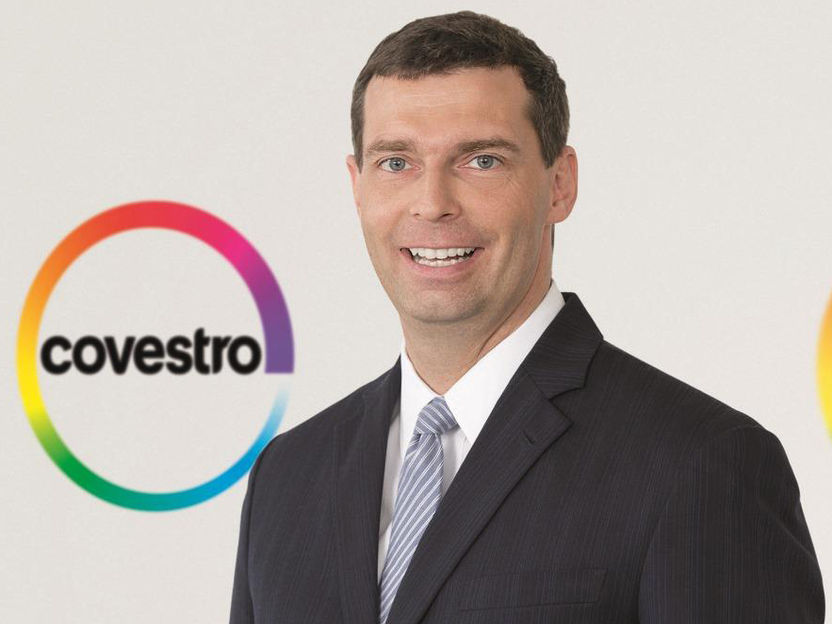 Dr. Richard Pott, Chairman of the Supervisory Board, said: "We sincerely regret Patrick Thomas' retirement. However, with the end of his contract in fall 2018, Patrick Thomas will have been at the top of Covestro for more than ten years and of course we respect this step. Under his leadership, the company has achieved remarkable success, becoming a leading innovator in the chemical industry with outstanding financial results. We therefore thank him sincerely for his excellent work and support in facilitating a foresighted succession plan."
Patrick Thomas said: "I would like to take this opportunity to thank all employees of Covestro. They have done a great job in the last few years and have made Covestro a very successful company. I look forward to ensuring a successful transition over the next 16 months."
Dr. Markus Steilemann an excellent internal successor
Patrick Thomas shall be followed as CEO by Dr. Markus Steilemann, currently Chief Commercial Officer and long-term colleague at the Board of Management since 2015. Since Patrick Thomas will be over 60 years old when his current contract expires in fall 2018, the Supervisory Board had already taken in consideration that he could choose not to extend his contract. Initial reflections about a potential succession had therefore been conducted to ensure a high level of continuity as it is rooted in Covestro's heritage.
Dr. Richard Pott said in this context: "We consider it our duty to be prepared for possible scenarios at an early stage. For this reason, we have examined potential candidates for succession in advance and come to the conclusion that we have an excellent successor in our own ranks with Markus Steilemann."
Dr. Markus Steilemann is a highly qualified and experienced manager. He has enjoyed a long and international career at Bayer, joining the company in 1999 and Bayer MaterialScience in 2004, providing him with an extensive and detailed knowledge of the business. From 2008 onwards, he held various management positions in the Polycarbonates segment in Asia including Head of Global Industrial Marketing. Between 2013 and 2015, Markus Steilemann headed the entire Polycarbonates segment before being appointed to the Covestro Board of Management, where he was most recently responsible for innovation and the entire Polyurethanes segment. Based on this broad international business experience and with innovation being at the heart of Covestro, Markus Steilemann is an ideal candidate for the succession of Patrick Thomas.
The election of Dr. Steilemann as the successor of Patrick Thomas was unanimous.
Following the announcement, Markus Steilemann said: "I would like to thank the Supervisory Board for the confidence they have placed in me. Covestro is a great company characterized by an innovative spirit, high performance and the enthusiasm of its people. I am looking forward to continuing this successful path by further pushing boundaries together with this great team."
Other news from the department people
More news from our other portals