Verified
Particle analyzers: Analysette 28
The half-price particle size analyzer: Save money on analyzing powders, bulk solids & suspensions
Costs 50 % less than comparable competitor products for most applications
State-of-the-art software that's fun to use – including single image analysis of individual particles upon a mouse click
Fast evaluation at high image resolution – up to 75 images per second in microscopy quality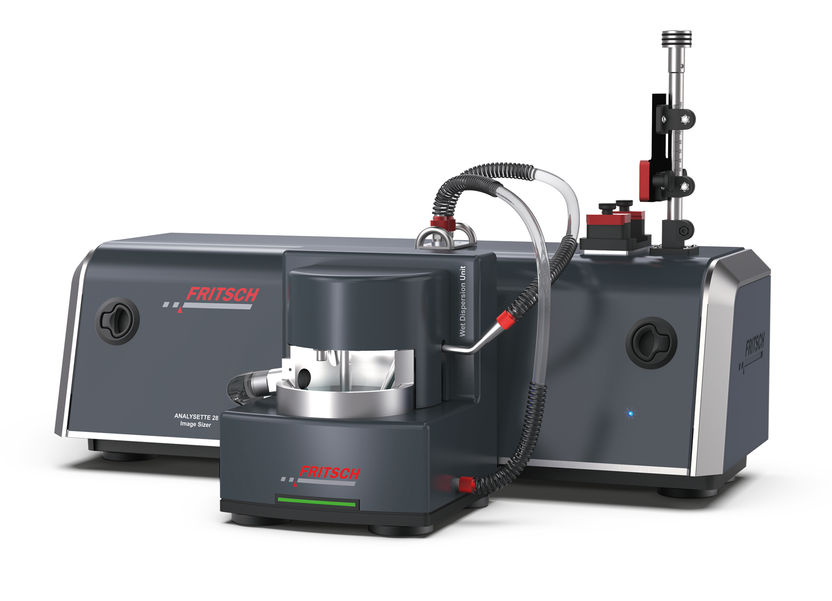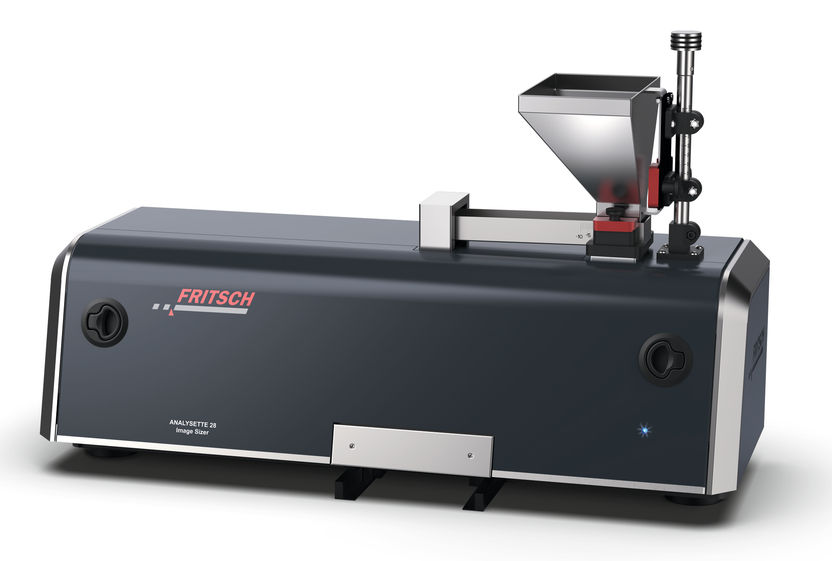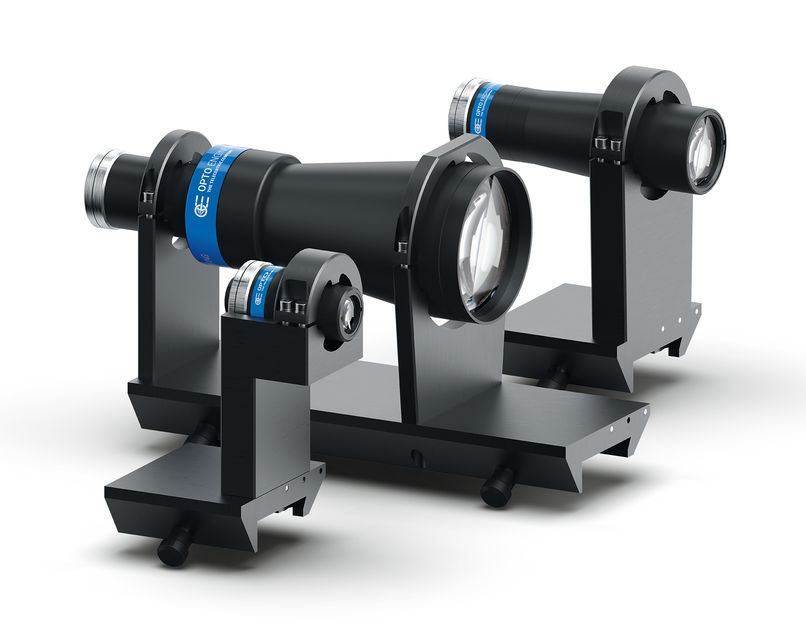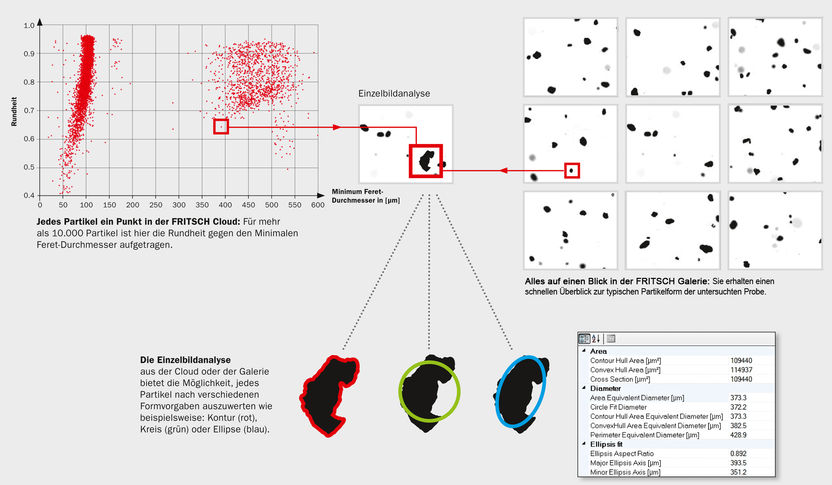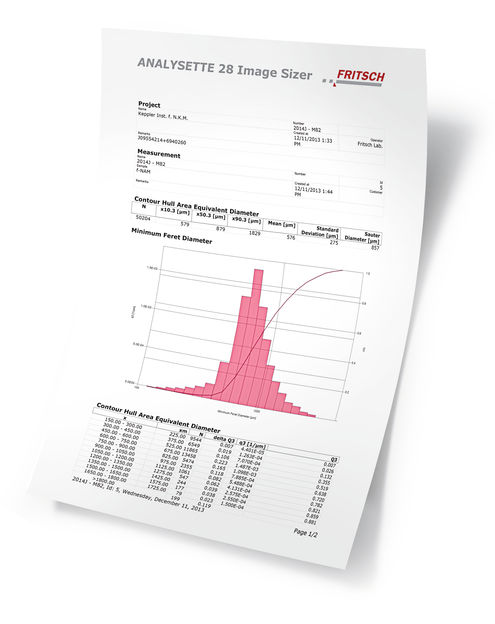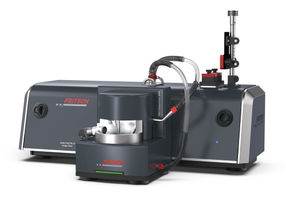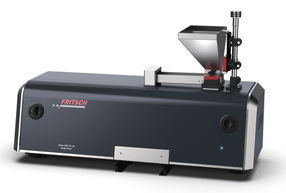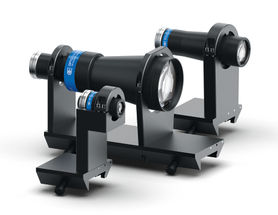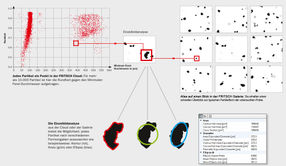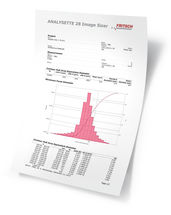 Why spend twice as much? Amazingly good value particle size analyzer with software that's fun to use
The FRITSCH ANALYSETTE 28 ImageSizer is the value-for-money champion for analyzing particle shapes and particle size distribution. The optical method of dynamic image analysis delivers results for particle sizes from 5 μm to 20 mm with a multitude of shape parameters and evaluation options. Your advantage: excellent flexibility for different measurement tasks. Even agglomerating samples can be processed easily by using the optional wet dispersion unit.
For fast single image viewing, each individual particle can be opened directly from the FRITSCH Cloud with a mouse click. The really important information for you about the morphology will be shown by the position of the data point in the Cloud. Without time-consuming search, you can immediately analyse and evaluate individual selected particles using all available size and shape parameters.
Even if you conduct many and frequent sieve analyses, this particle size analyzer is still the perfect, time-saving alternative without weighing, assembling of a sieve stack and time-consuming cleaning. And the follow-up costs are significantly reduced because calibrating and purchasing new sieves are no longer necessary.
Specifications
Type: particle size analyzers
Method: dynamic image analysis
Min. measurement range: 5000 nm
Max. measurement range: 20000000 nm
Parameter: particle shape, particle size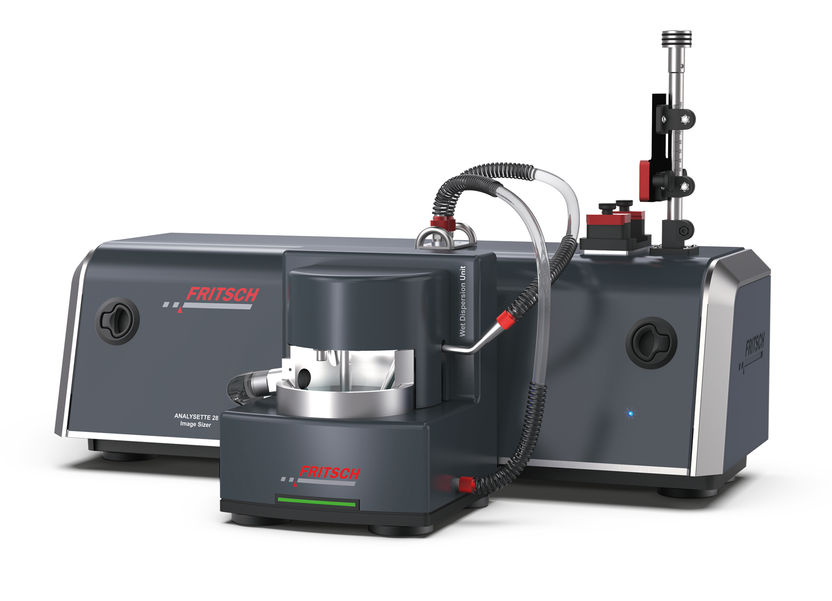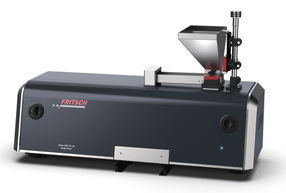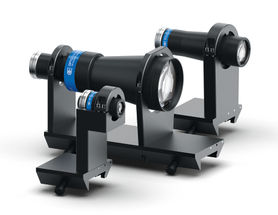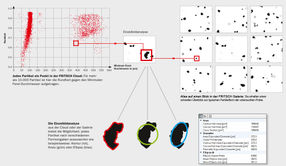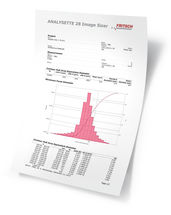 Product classification
Applications
Product categories
Target Industries
Request product information now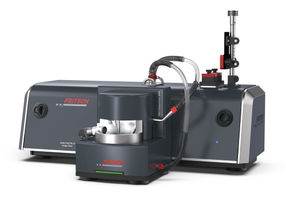 Particle analyzers: Analysette 28
The half-price particle size analyzer: Save money on analyzing powders, bulk solids & suspensions

All about Fritsch
Find 22 more particle analyzers on chemeurope.com