Verified
SmartCal Moisture Analyzer Reference Substance
SmartCal verifies Moisture Analyzer Performance in 10 minutes
Test in 10 Minutes
No Issues with Auditors
Check Your Test Frequency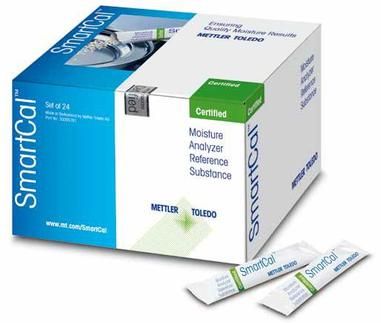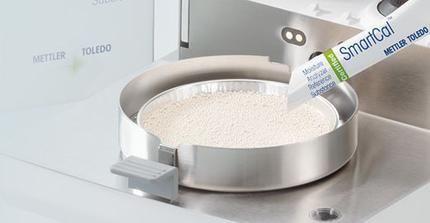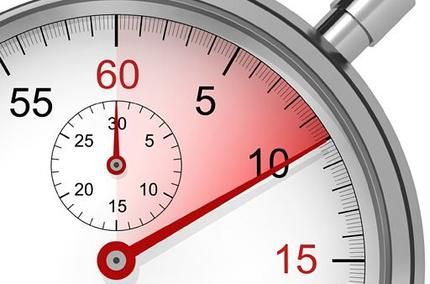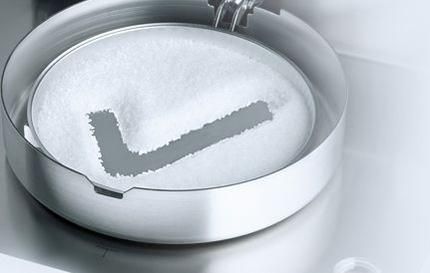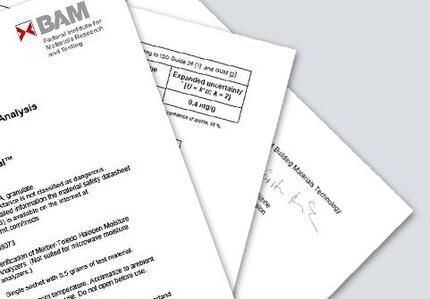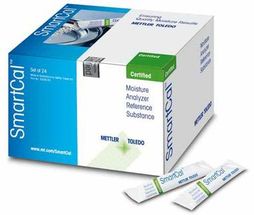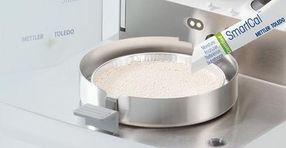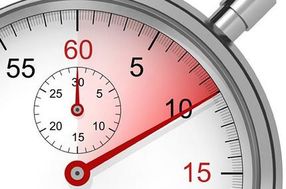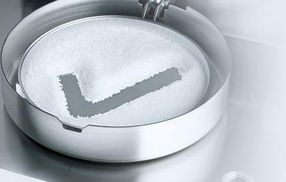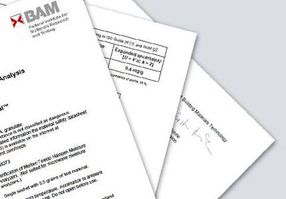 Proper verification and documentation assists you to fulfill the demands of industry regulations and company audits
SmartCal™ verifies Moisture Analyzer Performance with a simple 10 minute test. Proper verification and documentation assists you to fulfill the demands of industry regulations and company audits.
SmartCal is a holistic instrument test. It's high sensitivity reliably detects inaccurate instrument performance.
Test in 10 Minutes
The test is as easy to perform as a regular measurement. Simply pour SmartCal into the sample pan and start. Results are available within 10 minutes.
No Issues with Auditors
Proper verification of your Moisture Analyzer and seamless documentation ensure no issues with auditors.
Check Your Test Frequency
Do you know how often and how you should test your Moisture Analyzer? Get your recommendation in just 3 minutes.
Certificate of Analysis
A Certificate of Analysis is provided for every production batch of cSmartCal. This certificate is issued by the Independent German Federal Institute for Materials Research and Testing in Berlin (BAM, www.bam.de). For SmartCal, a production certificate is available from Mettler-Toledo.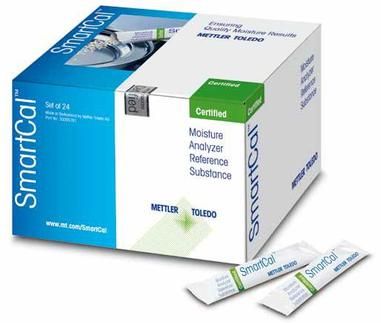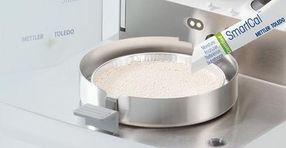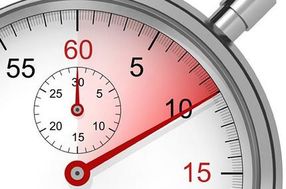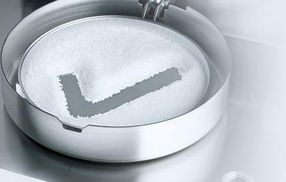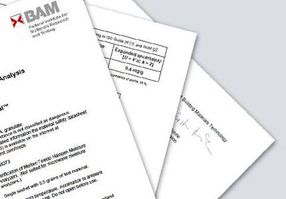 Product classification
Applications
Product categories
Request product information now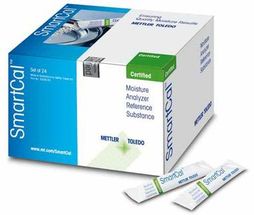 SmartCal Moisture Analyzer Reference Substance
SmartCal verifies Moisture Analyzer Performance in 10 minutes

All about Mettler-Toledo