Verified
Laboratory balances: Neue XPR Top Performance Präzisionswaage
XPR Laboratory Balance Series - highest performance with effortless compliance
Outstanding weighing performance with audit-proof results at all times
Weighing at 1 mg readability without a draft shield - quick and easy
User guidance, automatic documentation and central management with LabX software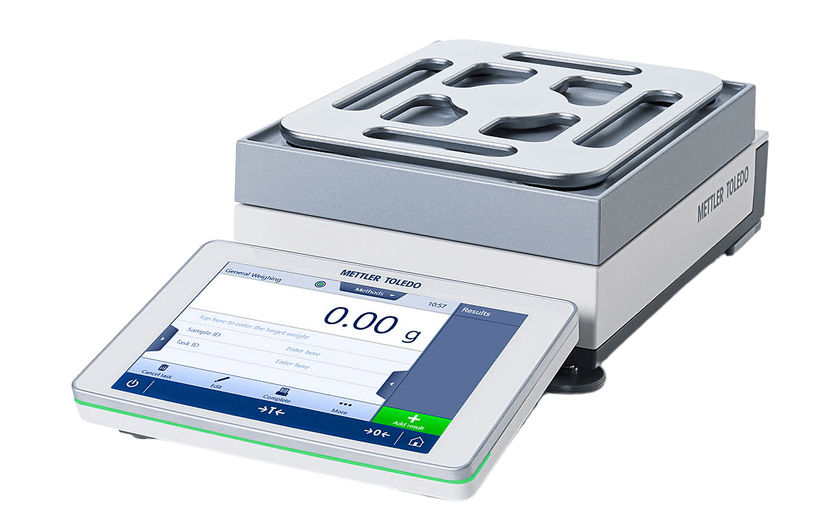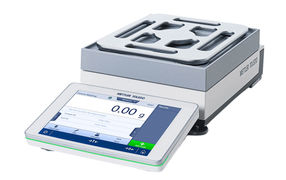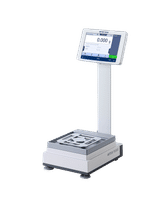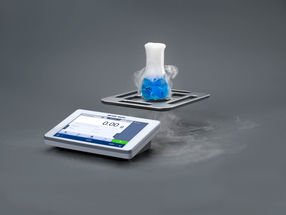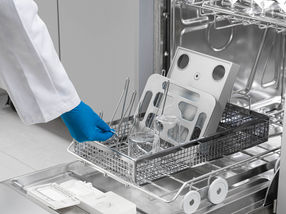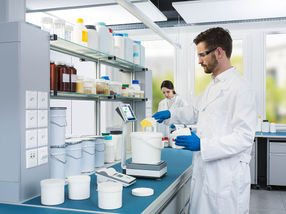 Exceptional results and intelligent quality assurance
The high stability of the revolutionary SmartPan weighing pan and superior load cell provide fast settling times for high throughput even in harsh conditions. SmartPan eliminates the effects of air currents, ensuring fast and accurate results. You can even weigh at 1 mg readability without a draft shield.
LabX software for lab balances provides on-screen user guidance, automatic documentation, and centralized management of users and tasks. Weighing results and metadata are stored in a secure database that ensures traceability and data integrity and supports compliance with 21 CFR Part 11.
The SmartPan Pro and drip tray are removable and dishwasher safe. The scale body is resistant to harsh chemicals, while smooth surfaces and rounded edges make cleaning easy. Every detail is designed for your convenience, such as the electronic leveling system with easily adjustable feet or the removable display for flexible layout.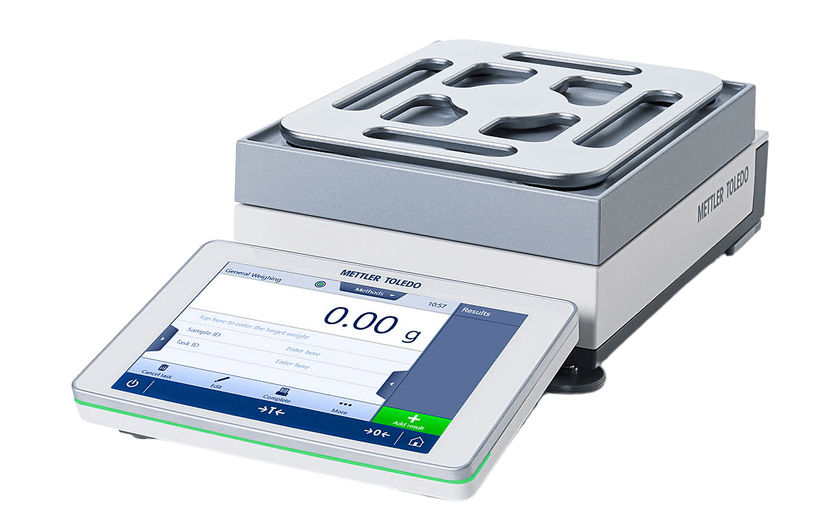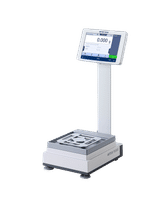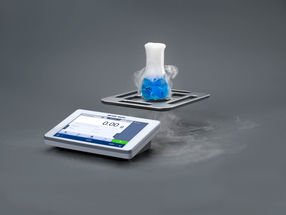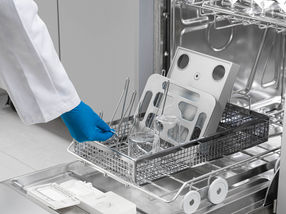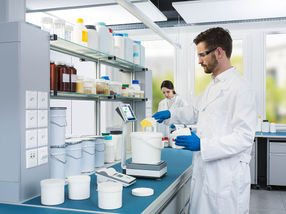 Product classification
Applications
Product categories
Target Industries
Request product information now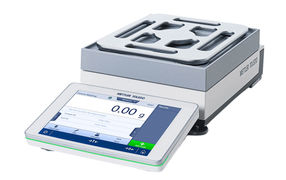 Laboratory balances: Neue XPR Top Performance Präzisionswaage
XPR Laboratory Balance Series - highest performance with effortless compliance

All about Mettler-Toledo