Verified
Spectrometers: OPAL-Luxe Spektrometer
HAMAMATSU PHOTONICS launches innovative spectrometer with unprecedented dynamic range
Hamamatsu Photonics Deutschland GmbH
Unprecedented dynamic range of 2'500'000:1
Excellent Signal to Noise Ratio thanks to an optimized, sealed housing with minimal stray light
Wide spectral regime from 200 nm to 900 nm with high spectral resolution of typ. 0.85 nm
Launch date: 01-Feb-2023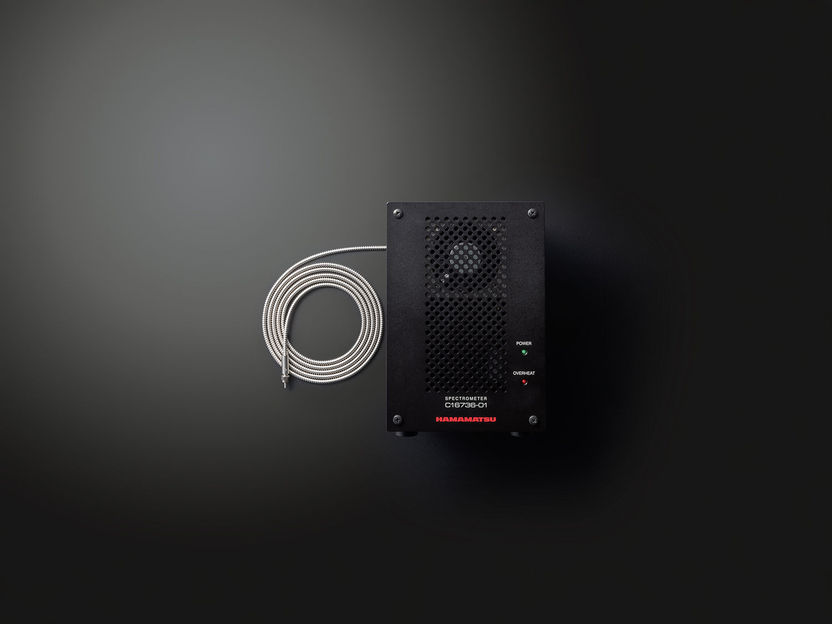 New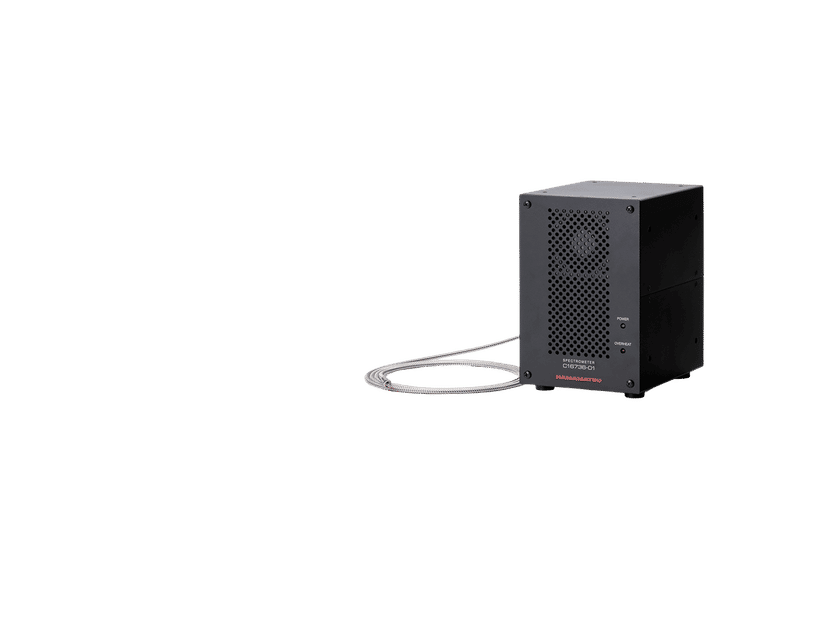 New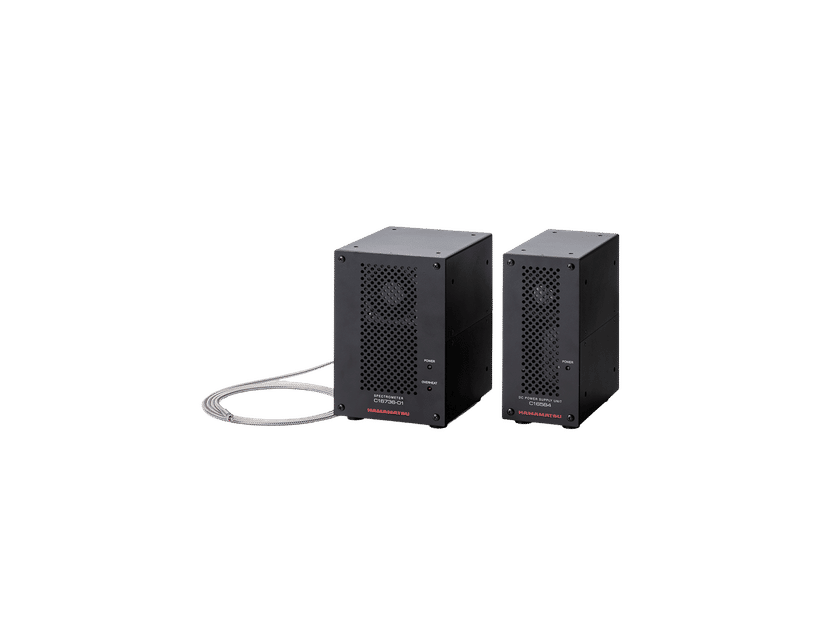 New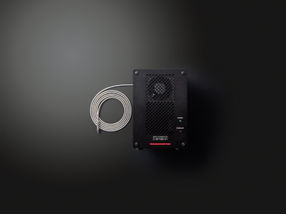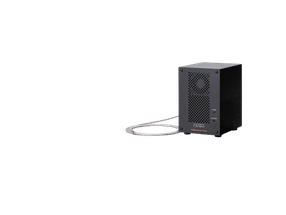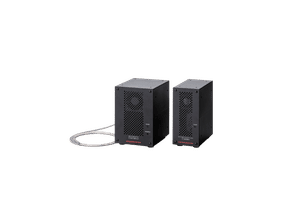 Innovative CCD Sensor design unleashes the Dynamic range
The new OPAL-Luxe Spectrometer is a unique and powerful spectrometer that has the potential to enable many new fields of spectroscopic applications.
With its unprecedented dynamic range of 2.5 Mio to 1, it is the first spectrometer to measure very weak signals and strong signals simultaneously within one device. This enables many new applications in the field of plasma physics, photoluminescence, optical density measurements and thin film metrology.
The OPAL-Luxe Spectrometer enables a wavelength resolution of 0.85 nm and a wavelength accuracy of 0.1 nm, without compromising sensitivity. The new optical design also reduces stray light inside the instrument, significantly improving the spectral SNR. With these features, the Spectrometer is ideal whenever two or more spectra of different intensity must be analyzed simultaneously. Especially interesting applications are laser-induced spectroscopy measurements, like photoluminescence spectroscopy or laser-induced breakdown spectroscopy (LIBS).
But also, other spectroscopic applications will benefit from our new innovative spectrometer.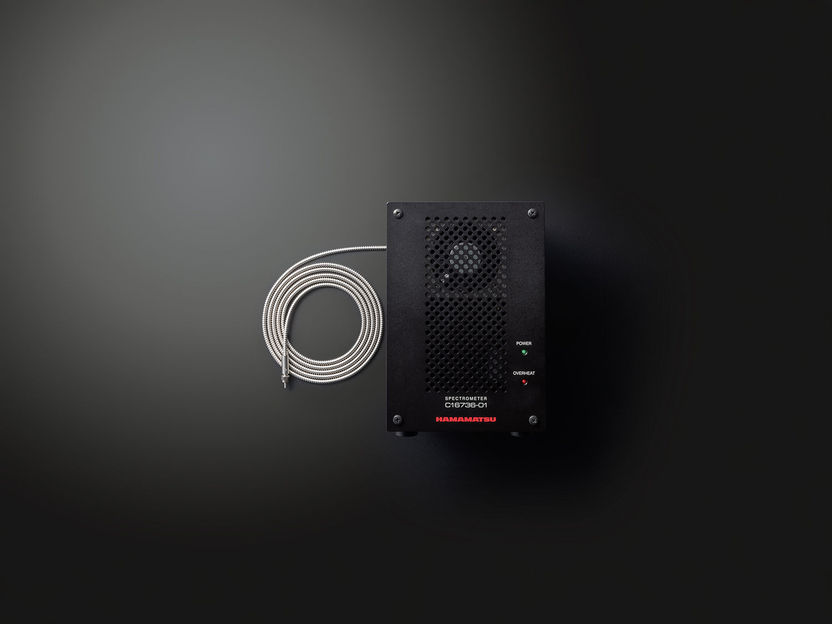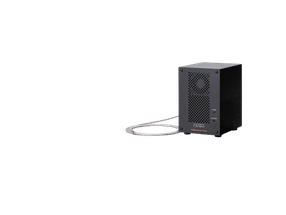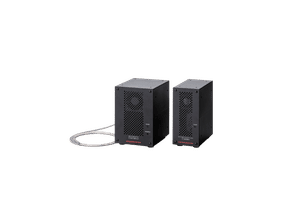 Product classification
Applications
laser-induced breakdown spectroscopy
photoluminescence spectroscopy
Product categories
plasma emission spectrometers
Target Industries
Request product information now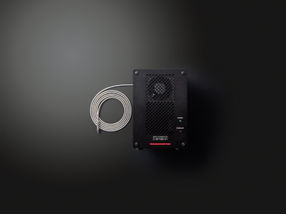 Spectrometers: OPAL-Luxe Spektrometer
HAMAMATSU PHOTONICS launches innovative spectrometer with unprecedented dynamic range

All about Hamamatsu Photonics
Find 45 more spectrometers on chemeurope.com