Liming Chen appointed to Supervisory Board of BASF SE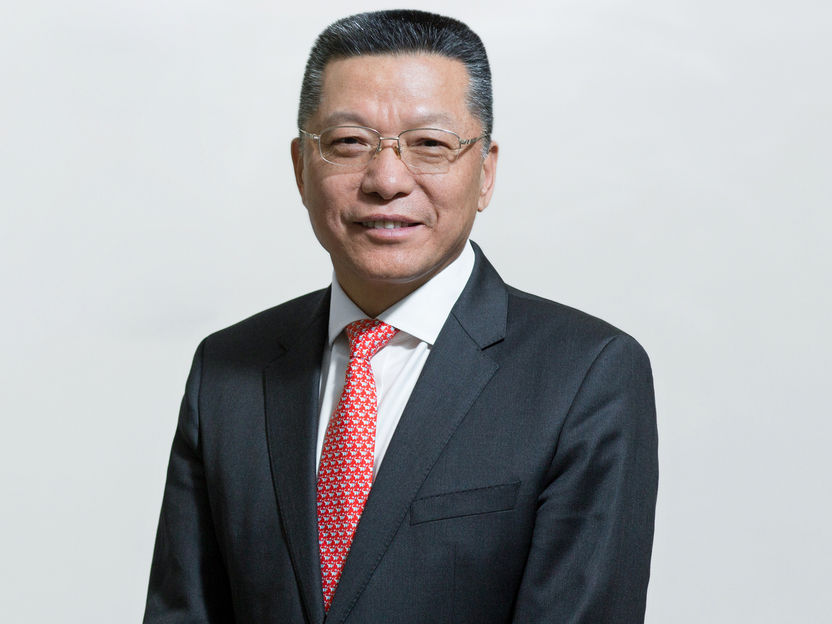 Liming Chen is Chairman of IBM Greater China Group, based in Beijing, China, a position he has held since 2015. From 2008 to 2015, Chen served as President of BP China and Chairman of BP (China) Holding Company. Between 1994 and 2008, he held various leadership roles at the chemical company Condea (since 2001: Sasol) in Singapore and China. He graduated from Shihezi University in Xinjiang in 1982 with a Bachelor of Science. In 1989, he obtained his master's degree in food science from Cornell University in Ithaca, New York. Liming Chen was born in China and is a Singaporean citizen. He brings to the Supervisory Board his expertise and experience in information technology and the chemical industry, and in leading and transforming business processes at international companies in Asia.
The Supervisory Board intends to propose Liming Chen, the Supervisory Board member now appointed by the court, to the next Annual Shareholders' Meeting of BASF SE on April 29, 2021, for election for the Supervisory Board's remaining term of office, which ends on conclusion of the Annual Shareholders' Meeting in 2024.
Other news from the department people
More news from our other portals