Verified
Laboratory instruments: OHAUS Laboratory equipment
Do More with OHAUS Laboratory Equipment
The OHAUS name is a synonym of precision and reliability
Broad portfolio that can answer your needs in all necessary fields
Smart design that connects safety and user experience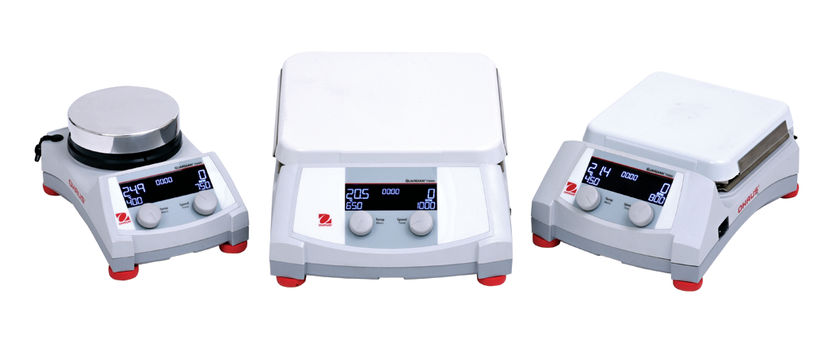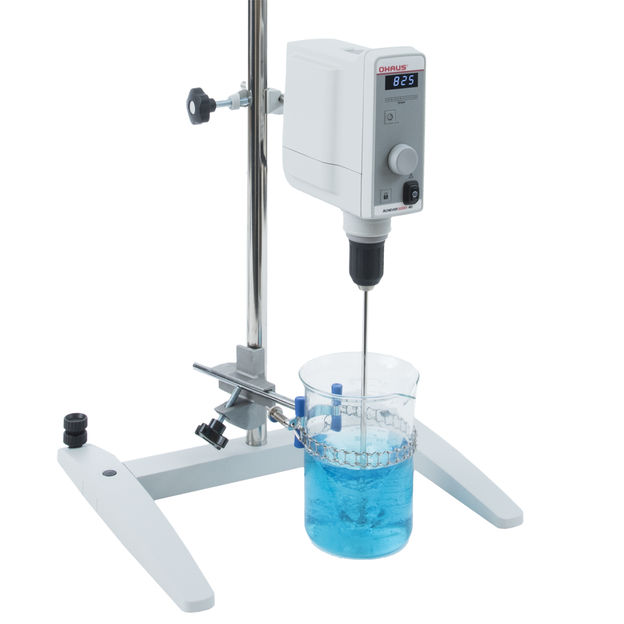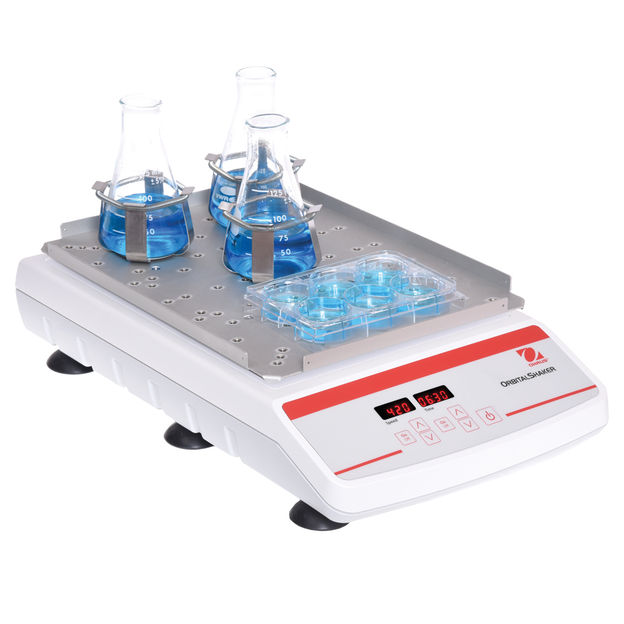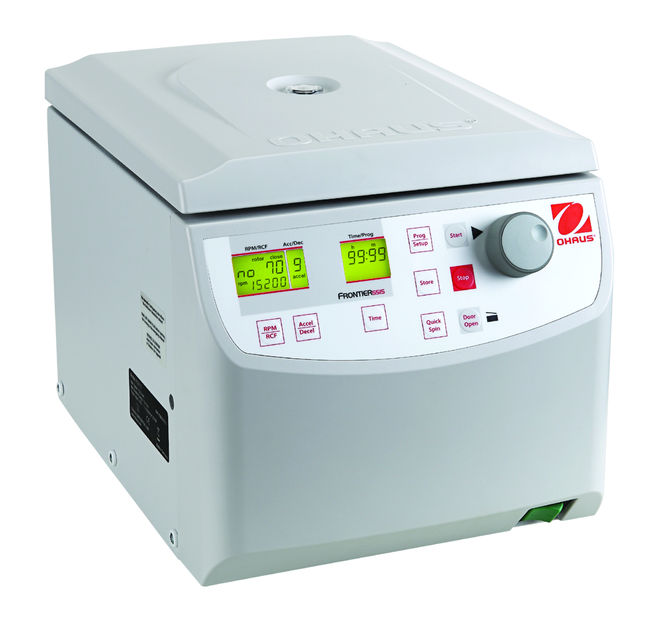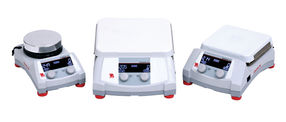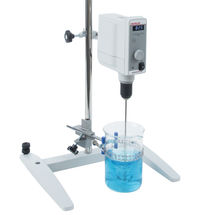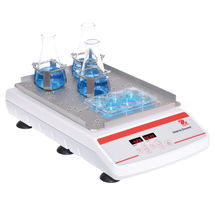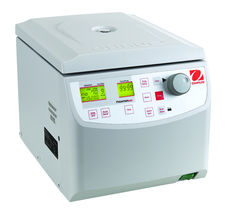 Do Not Limit Yourself to Just Measurement! Discover Ingenious Portfolio
With the launch of the new laboratory equipment portfolio, OHAUS makes the transition from being a trusted supplier in the weighing industry, to extending its expertise across the entire laboratory to a range of life science applications, including cell extractions, PCR, ELISA essays, enzyme reactions, immunoassays, hybridizations and more, allowing for its customers to "Do More" in the lab.
The new OHAUS laboratory products include a range of shakers, vortex mixers, dry block heaters, centrifuges, homogenizers, hotplate-stirrers, overhead stirrers, clamps and lab supports which are designed to deliver efficiency and precision in the laboratory. 
OHAUS products are designed for intuitive operation with Man-Machine Interfaces (MMI) which allow for minimal setup and training. While streamlining laboratory work, OHAUS is committed to ensuring operator safety.
All OHAUS products are regulatory-listed for safety with a nationally recognized testing lab, and electrical laboratory equipment is tested 100% prior to shipping.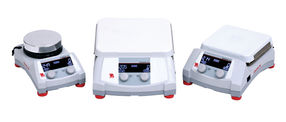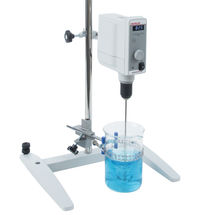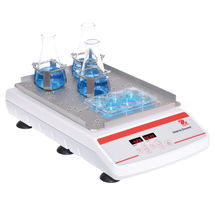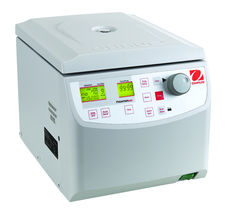 Product classification
Applications
Product categories
Target Industries
Request product information now

Laboratory instruments: OHAUS Laboratory equipment
Do More with OHAUS Laboratory Equipment

All about Ohaus
Find 17 more laboratory instruments on chemeurope.com