Young Inventors Prize 2023 for drawing microplastics out of the ocean
The latest prototype uses a unique mixture without requiring filters or chemicals and removes over 85% of microplastics in a single pass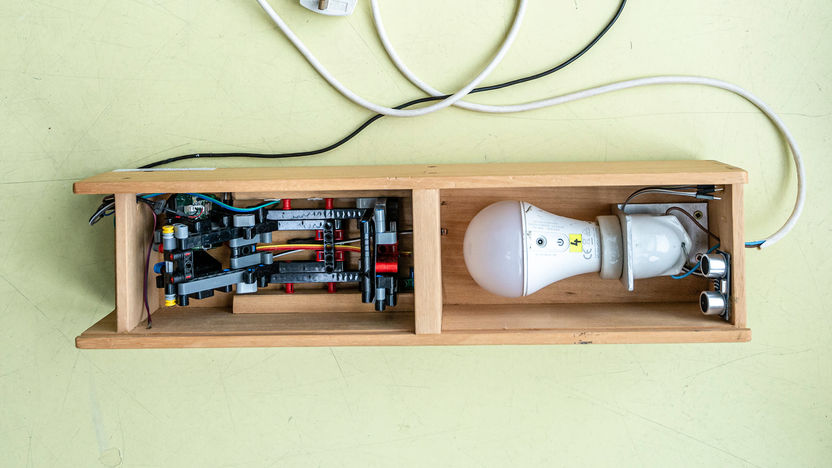 "Receiving this prestigious award is not just a personal achievement, but a profound acknowledgment of the urgent need to combat the devastating impact of microplastics on our planet's water systems. It also highlights how young inventors like me can make a difference," says Ferreira. 
According to the United Nations (UN), there are more than 51 trillion microplastic particles in the seas – 500 times more than stars in our galaxy – and this crisis of plastic waste accumulation is a pressing global issue that has deeply affected and inspired Fionn Ferreira.  
Ferreira has come third in the second edition of the Young Inventors Prize, which the European Patent Office (EPO) established to inspire the next generation of inventors. The prize recognises young innovators aged 30 or under who have developed technological solutions to tackle global problems and help reach the United Nations Sustainable Development Goals (SDGs). Ferreira's invention contributes to UN SDG 6: Clean Water and Sanitation, as it supports the sustainable management of water resources, wastewater and ecosystems. 
Law of magnetising plastic 
Ferreira's method to remove microplastics from water is simple yet effective. His invention uses ferrofluid, a magnetic liquid mixture, which binds to microplastic particles, separating them from water and allowing for their removal using magnets. The latest prototype, supported by Robert Downey Jr.'s Footprint Coalition, removes over 85% of microplastics in a single pass and can be used safely in drinking water. The process does not require filters and produces zero waste. It retains nearly all the magnetic liquid while removing microplastics. 
The collected microplastics can be outsourced for future recycling possibilities, making the process environmentally friendly. Ferreira is currently working with the University of Texas in scaling his invention to a commercial model. "Together, we can combat environmental challenges no matter what age we are or our technical background," says Ferreira.
Other news from the department science
More news from our other portals